Apple has sold 600,000 units of Siri-powered HomePod.
A new $199 HomePod will have Beats branding.
We can expect more information on this product from Apple in the future.
When all this hype around smart home speakers came to life, Amazon took the lead, followed by Google and later other smaller companies. Apple, of course, decided that this is not an opportunity they should pass easily and the company introduced its Siri-powered HomePod.
Like expected, the newest Apple's product came a bit pricey, with a $349 tag. Still, the company managed to sell 600,000 units of HomePod. And like other Apple's products, this one also gives you that feeling of expensiveness and a high-quality hardware.
Now, the latest reports are suggesting that Apple is planning to release a cheaper version of smart speaker that will come with a stunning price of $199. From a strategic standpoint, this seems like a great idea since Apple is currently in the fourth place regarding the number of smart speaker sales, and the lower price tag could easily increase the number of users.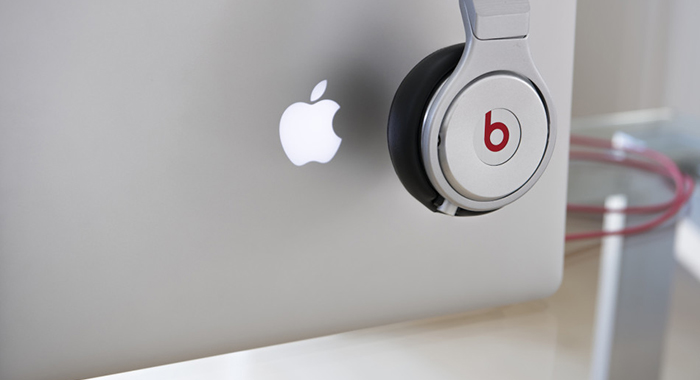 Apple's supply chain via Sina, however, is mentioning that the $199 HomePod will actually have Beats branding. Beats is a company Apple had acquired several years ago. This company still has a strong branding present among the users so it could serve as a perfect tool for Apple to put its cheaper version of HomePod out there without hurting its flagship smart speaker.
Other sources suggest that the supply chain is actually mixing devices up into one. Apple has recently confirmed that the new Beats-branded smart speaker will support AirPlay 2. The fact is, the functionality of this $199 device remains unclear for now so, in the end, it could be just a standard speaker that doesn't even support Siri.
This is why, for now, we can only wait for Apple to give us any more details or hints regarding this new product.