Apple is innovating the smartphone world that started with its first-gen iPhones back in 2007. Each year with new iPhones arrives with out-of-the-world features. Like the rumoured iPhone 2017 leaks from its global supplier chain tells a clean and neat buttonless display can be expected. Additional Features mean apple could Kindle up the iPhone pricing.
Our trusted sources confirm about the confusing puzzle in pricing and feature of the iPhone 2017.
Mac otakara states in its blog that the new phones would be iPhone 7S And iPhone 7S Plus which earlier had predicted the iPhones would lose the headphone jack.
Adding to it KGI Securities' Ming-Chi Kuo who is widely regarded as "the best Apple analyst on the planet" explained the cost for consumers.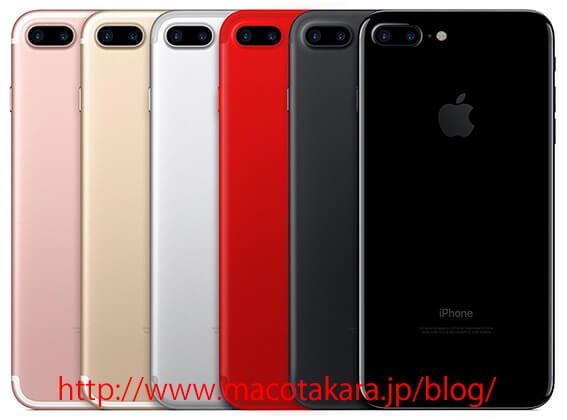 Mac otakara in their article mentioned that iPhone 2017 will look similar to the iPhone 6 only with an update to loading A11 chip and a new red is added to the colour lineup.
Forbes stated from its resources "In jumps Kuo who says the iPhone 7S and iPhone 7S Plus will only be the base models with an all-new 'iPhone 8' at the top. This will feature a completely overhauled design with no home button, increased dimensions, a Forged Steel Chasis, wireless charging and more.
From the looks of the rumours and leaks, one thing is for sure. Apple plans to Stir the markets with its smart tactic of avoiding a downfall by letting out two extra iPhone 7S and iPhone 7S Plus that could be ranging from anywhere between $649 - $969 replacing the iPhone 7 and iPhone 7S.
Still, iPhone 8 will be the flagship that could price more than the iPhone 7S Plus model for each storage volume $129 and $150 - $200 for the premium would be a fair pricing. iPhone 2017 Pricing is in speculation.
Last year Apple had increased its pricing for MacBook Pro up to 50%. Will this move make the Apple Margins rise again? But it ain't concerned about rising the prices if its products deserve it.
What's you thought on iPhone 2017 Pricing. Is it fair or Overpriced?