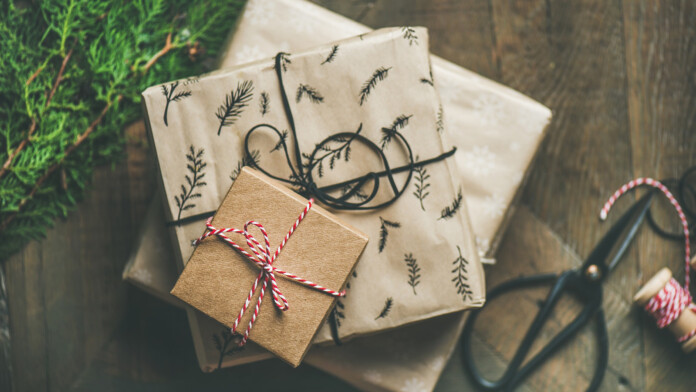 With Black Friday and Christmas behind us, you might think that you've missed your shot of finding an amazing deal. However, that is most certainly not the case. Some online retailers are running special after-Christmas sales on select items – where some of those deals can be the most attractive yet. All you need to know is where to find them and whether they are truly worth the money. So welcome to our after-Christmas sales 2018 overview!
Before we continue, we have an important piece of information. We recommend you check our central Christmas deals article, as some of the products listed there will be available for a while. And if you're looking for a way to secure your privacy and keep your online anonymity, take a look at the best Christmas VPN deals.
65+ Best After-Christmas Sales 2018 – Now Active!
We are going to focus on Amazon in this article, as this retailer provides the most convenient way to shop online. Not only you can find plenty of after-Christmas deals, but you can also save on shipping (especially if you're a Prime subscriber). We'll be taking a look at numerous categories, so let's jump right in.
25 Amazon Device Deals
First up, we have devices made by Amazon. As you can expect, this retailer is promoting these products heavily during the current holiday season. In other words, now is the best time to buy a new Echo smart speaker or any of the FireOS devices.
Amazon FireOS Devices
Amazon Fire Tablets
Amazon Echo Devices
Miscellaneous Amazon-Made Devices
3 Media Streaming Deals
If you're looking for a way to get away from your cable provider, Amazon FireOS isn't the only way you can go. Nvidia is offering Shield TV right not at a heavy discount, which applies to three different versions.
Nvidia Shield TV Deals
11 Photography & Video Gear (Cameras & Accessories)
In this segment, we'll be taking a look at some interesting photography after-Christmas sales. A number of camera manufacturers offers their products at a discount right now. And there's also a sizeable selection of home security cameras as well.
Cameras, Camcorders & Action Cameras
Home Security Cameras
15 Computer & Accessory Deals
Even though the choice isn't huge, we've managed to find some highly interesting products. Those of you looking for an ultra-capable laptop will find that after-Christmas sales bring the steepest discounts yet.
Gaming Laptops
Computer Accessories & Adapters
Routers
10 Audio Equipment Deals (Headphones & Speakers)
Don't worry, we won't forget about audiophiles. We've prepared some after-Christmas deals that include headphones from well-known brands, as well as wireless speakers.
Wireless Speakers
Headphones
Dear TechNadu readers and visitors, that would be all when it comes to after-Christmas sales of 2018. Make sure to share this article online, and follow TechNadu on Facebook and Twitter to stay on top of the latest information!