Acer announces the first laptops with Amazon's Alexa built-in.
The company will also release updates for already compatible laptops.
Having an Alexa equipped PC comes with a lot of perks.
Acer has just revealed to the public the company's plans to introduce Alexa built-in support into its future laptops, and others that are already compatible. The company said that some of those laptops are already being prepared to ship with Amazon's voice assistant.
For example, Spin 3 and Spin 5 models should be available in stores any time now and they already have Alexa installed. Nitro 5 convertible is also coming with Alexa but it is due to arrive in June which is not that far away. As for other Acer's laptops, Aspire, Switch, and Swift models are expected to be shipped with Alexa in the next few weeks.
For those users who already have compatible laptops from this manufacturer, the company assures them that they won't be left out and that they can expect new software updates with Alexa support included through the company's Care Center.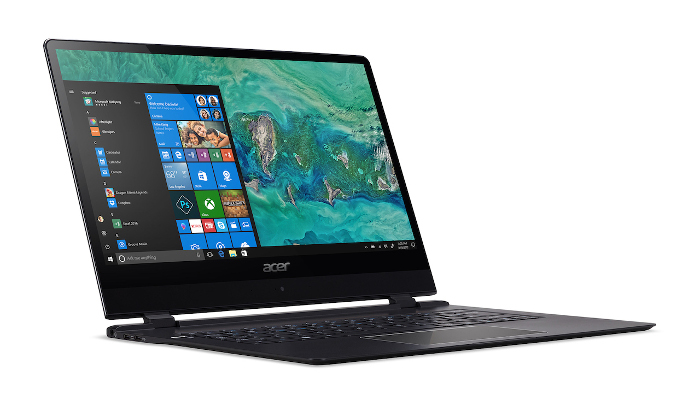 These updates will start with the Spin 5 model on May 23rd. The reason for this is probably because only Spin 5 currently has best chances to fully implement Alexa's features. Out of all these models, Spin 5 is the only one capable of receiving far-field voice and recognizing it correctly. With the other ones, you will have to sit nearby your computer as you talk to Alexa.
Having a PC equipped with Alexa proves to be quite useful since you get all the perks that come with having a regular Amazon's smart speaker. For example, you can talk to your computer and manipulate smart home devices, check the weather and play some music. How many times did you find yourself in a situation where you want to turn on the lights but you do not want to get out of the bed because you are watching a TV show on your laptop? This will solve your problems if you do not already own Amazon's smart speaker.
It is also very interesting to see the effects of these new laptop features on the Amazon's smart speaker sales in the future.