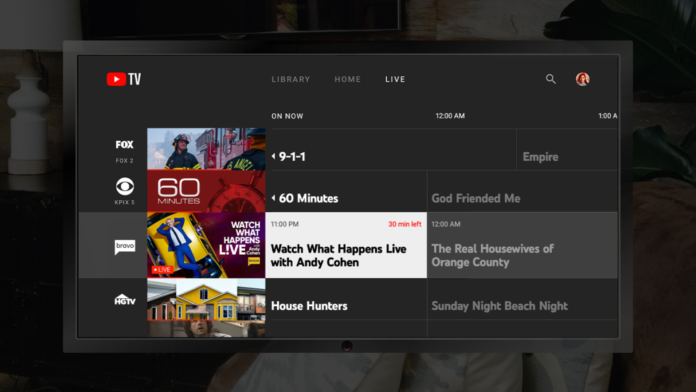 A remote can now be used to control YouTube TV navigation.
The feature worked for a user using Fire Stick with his Sony TV.
It seems this was possible by enabling the HDMI-CEC feature.
You can now navigate YouTube TV with your remote as you do on regular cable when using a Fire Stick. The feature works on Sony TV, but it seems that it's also available on other smart TVs.
The whole thing started with a Reddit user who noticed their Sony TV remote allowed them to navigate the channels on YouTube TV with the up and down buttons as you do on regular cable. This is something that was previously available with PlayStation Vue, but it seems that YouTube TV has now taken on the function too. The Redditor also mentioned it works with PlutoTV and that they've also checked and YouTube TV can be controlled with a remote on Fire TV, but not on Apple TV.
It seems that in order to do this, you need to enable HDMI-CEC, which stands for HDMI Consumer Electronics Control, which helps your TV and devices pair together better. Basically, once a device is connected to your TV via an HDMI port, you're able to control it more easily with your TV remote.
The problem with this feature is that it comes under different names, depending on the producer of your TV. For instance, LG TVs have it under SimpLink, while Panasonic names it Viera Link, HDAVI Control, or EZ-Sync, according to Lifewire. Here are some other names for HDMI-CEC on various devices:
Philips: EasyLink
Samsung: Anynet, Anynet+,
Sony: Bravia Sync, Bravia Link,
Toshiba: Regza Link, CE-Link
Vizio: CEC
Other live TV platforms also have this feature available for their users.