A youngster from Dublin has pleaded guilty to participating in a SIM-swapping scheme.
The group stole more than $2.5 million from at least three people in the United States.
The victims fell into social engineering traps and shared their email addresses and phone numbers.
Conor Freeman, 21, a citizen of Dublin, has been sentenced to imprisonment for two years and eleven months (plus one month in custody) by Judge Martin Nolan of the Dublin Circuit Criminal Court. The young man has pleaded guilty to guile and deception charges and admitted that he had stolen cryptocurrency from several victims in 2018. When Freeman was arrested, he handed an electronic wallet to the authorities containing 142,75 Bitcoin ($2.57 million).
The confirmed and admitted victims are the following:
Darran Marble – $100,000 on May 15, 2018
Seth Shapiro – $1,921,335 on May 16, 2018
Michael Templeman – $167,622 on May 18, 2018
Conor Freeman worked from within a group of six other conspirators who knew people working for telecommunication providers. The group approached people on social media platforms who seemed like they might be holding cryptocurrency. By tricking these people through social engineering, they got their email addresses and phone numbers, so they could perform password reset requests.
The 2FA step was bypassed after porting the numbers of their victims with the help of the telco employees, using blank SIM cards. Freeman was responsible for the final stage of the stealing, which was to access the crypto-exchange platforms and make the transfers to his wallet. Whatever was stolen was to be split evenly between the six members of the gang. Before he was arrested, Freeman had already spent approximately $153,800.
The other five group members have also been arrested, and they are to state their defense in U.S. courts. Freeman's cooperative stance has played a big role in him receiving a lenient penalty, as most of the money will now be returned to the victims. The Judge also noted that this kind of crime demands high intelligence levels, which Freeman was gifted with, but which he chose to misapply.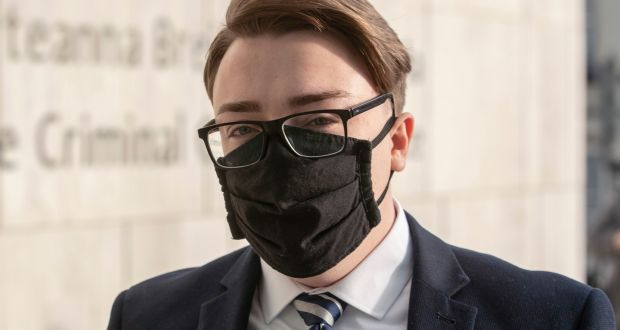 If there's a takeaway from this story, that would be to keep your sensitive information away from social media. Don't boast about investing in crypto, don't use your publicly available phone number for 2FA protection, and prefer to pick a secret email address too. Even if someone knows that you hold a lot of money, they wouldn't have a way to hack into your account if they don't have an email address and a phone number.