A network of 39 vitamin and nutritional product sites are tricking PayPal users with fake offers.
Once the victim pays, the actors provide a valid but fake UPS tracking number.
If the victim opens a dispute on PayPal, the scammers are usually favored since the item appears as delivered.
Scammers love PayPal because it has so many "user-friendly" features they can abuse. It's a well-known entity, so it adds legitimacy to their tricky messages. Moreover, it's one that covers a wide user base, so their chances of targeting a user are high. 
CyberNews researchers have discovered a network of 39 scamming sites that promoted vitamins and nutritional supplements, tricking people into sending them money through PayPal.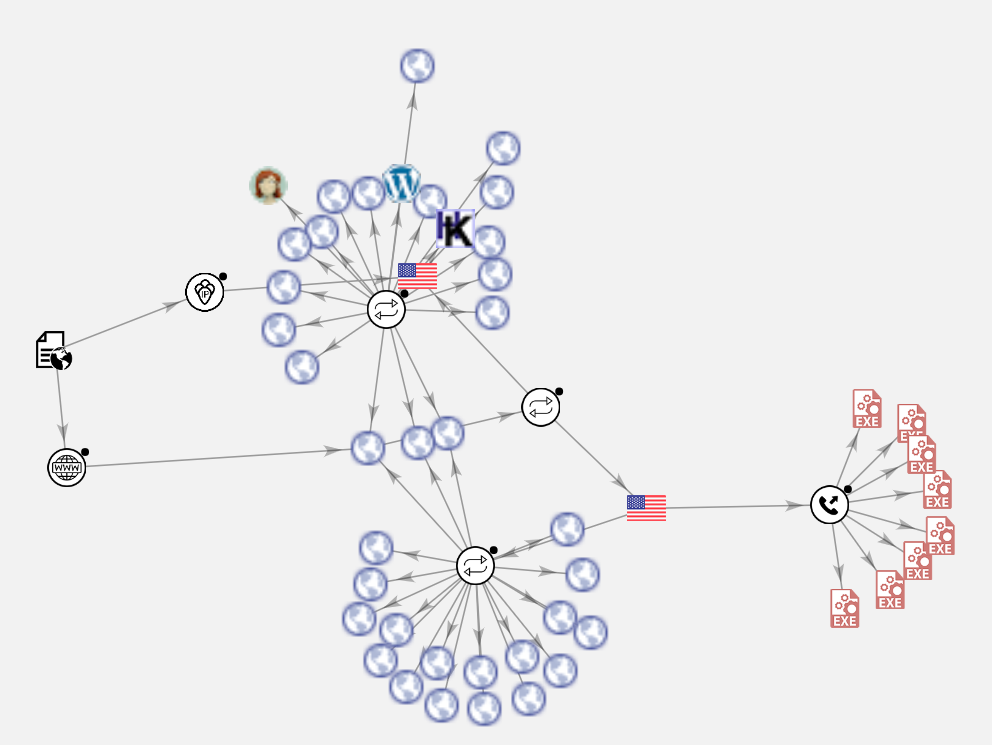 The occasion that kick-started the investigation was an amazing discount on a set of products sold on "gardenoflifego.com," which is not online at the time. The victim of this offer told CyberNews that everything on the website looked professional and legitimate, so she had no reason to think that this was part of a scamming operation. Once she paid via PayPal, which was the only option, by the way, the seller sent her an email containing a UPS tracking number for the package.
Related: Scammers Are Actively Exploiting PayPal's "Send Money" Feature
All appeared typical up to this point, but when she went on to check the tracking number on the UPS platform, she discovered that it was valid but not correct. The number corresponded to an item that had been despatched ten days ago and already delivered to its destination. So, naturally, she reported the fraud case on PayPal, and a dispute was created.
The seller answered the dispute by providing PayPal with a valid tracking number, claiming that the order had already been fulfilled. PayPal accepted this and refused to give the victim a refund, staying blind to the illogical facts that arise from the date mismatch. Eventually, and after CyberNews contacted PayPal, the online payments giant decided to approve the refund in goodwill.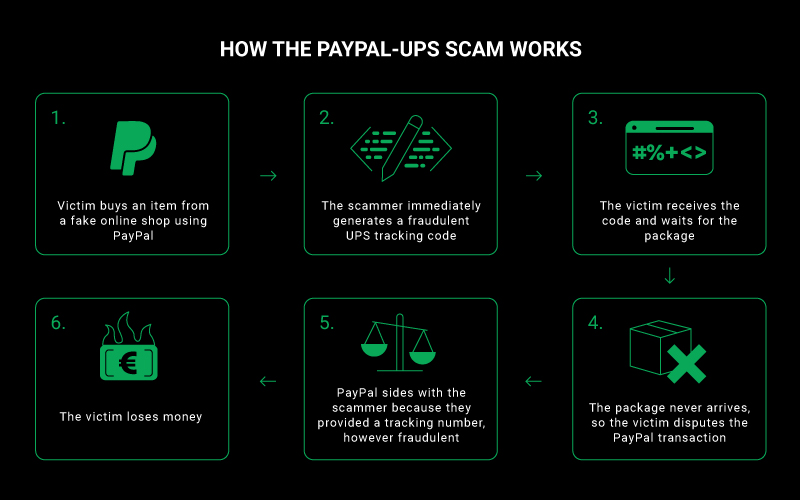 The investigators then moved forward with the scammers' tracking and found several websites running on the same server and having IP address relations. The full list of the scam websites is given below. All of them have been reported, but the scammers found new hosting providers, so some are back online again.
UPS has stated that they see no evidence that one of their employees is providing the scammers with valid tracking numbers, so how exactly they're sourcing them remains a mystery.
Also, in several cases, the scammers send empty boxes or envelopes to the buyer's address, and since an actual tracking number is all that PayPal considers, this is enough for the trick to work. Sure, it'll cost the scammers a small amount of money, but it's usually nothing compared to what they pocket.