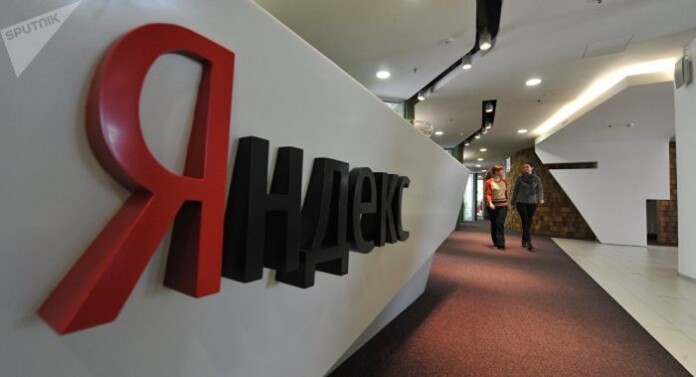 Entertainment producers in Russia have written to Yandex not to list pirate site links in search results.
One of the signatories from the industry has stated that Google will receive the same letter as well.
The letter was signed by multiple producers and distributors from the film, music and TV industry.
Distributors and producers from the film, TV and music industry in Russia have collectively submitted a signed letter asking search engine Yandex to stop listing pirate site links on their search results. The search engine has been asked to remove all pirate site listings from existing search results and to not allow any According to one of the signatories; Google is set to receive the same later shortly.
With the entertainment industry trying to fight piracy for three decades, many are turning to third-parties and pressuring them into tackling the industry's problems. Search engines like Google, Yahoo, and Yandex, are blamed for promoting copyright infringements despite piracy being out of their control. Search engines want to offer an indexing service that allows users to get access to information through relevant search results.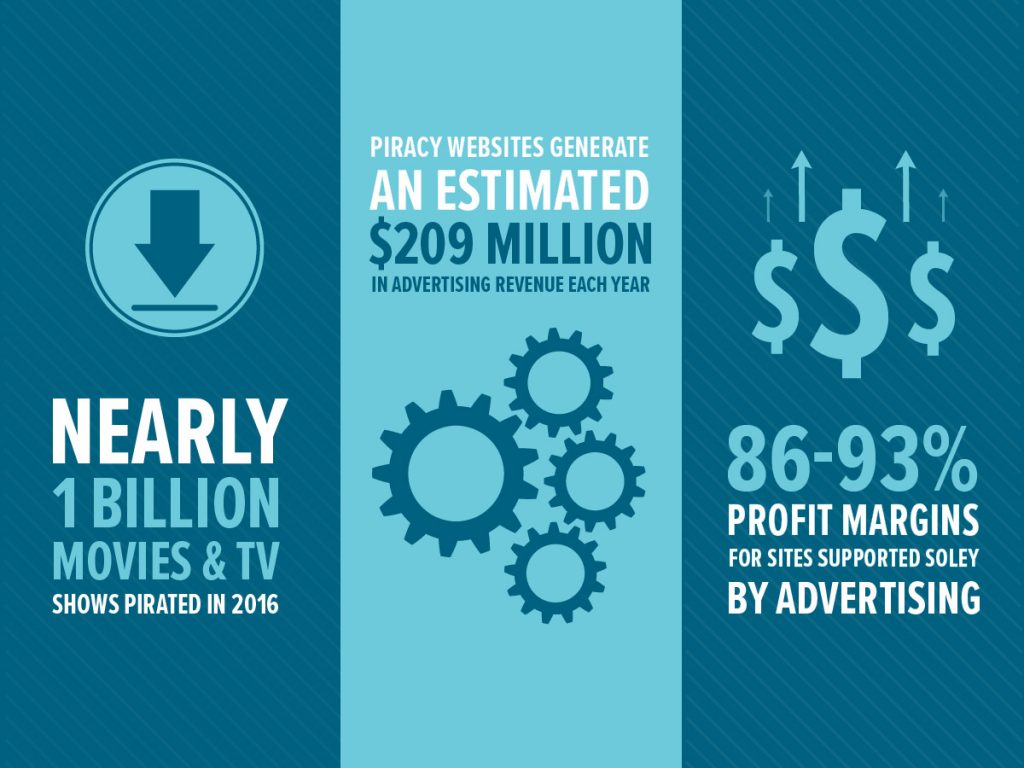 The letter accused Yandex of being part of the industry's piracy problem. The signatories who submitted the letter to represent Russian media organizations including NFMI, Internet Video Association, AFTP and the MCU. Yandex has been asked to "show responsibility" and help prevent the spread of piracy. Many search companies in the UK have faced similar situations and were asked to sign a Memorandum of Understanding which states search engines need to declare their common interests in fighting online piracy that affects the media industry.
A Yandex official revealed that the search engine actively co-operates with copyright holders to ensure users get access to legal content only. The search engine also claims that promoting non-pirated content helps provide a better image of the search engine company and promotes goodwill. Unlike the USA, content is not easily taken down in Russia. There is no equivalent of the DMCA to help copyright holders take down infringing content. If search engines stop hosting links to pirated content, many pirate websites will become completely useless.