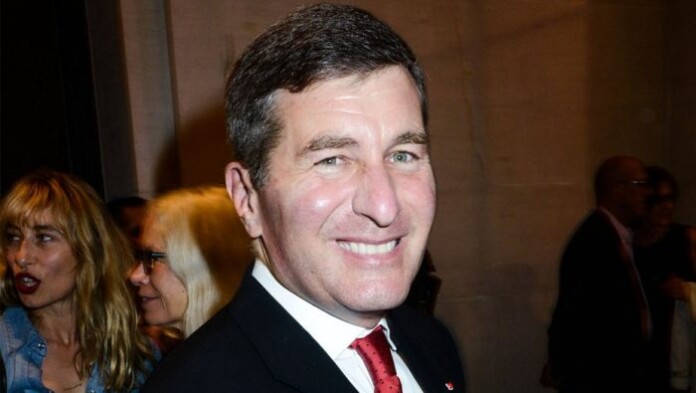 MPAA Chief Charles Rivkin told movie exhibitors at CinemaCon that the organization is still focused on keeping piracy at bay.
The anti-piracy coalition ACE was formed to ensure movie makers maintain control over their work and reap the rewards of what they create.
With the US domestic market's performance being underwhelming, the global earnings from Hollywood movies continue to grow with record-breaking revenue figures.
MPAA Chief Charles Rivkin was present at the CinemaCon this week and has told movie exhibitors present at the event that the organization is working hard to keep piracy at bay. Rivkin framed the ACE anti-piracy coalition to help filmmakers reap the rewards for their content.
Rivkin came into power after Chris Dodd, who was part of the most powerful lobbying group in the movie industry stepped down. The former Senator has earned more than $3.5 million a year and has championed the cause of several Hollywood studios since 2011 and was replaced by Rivkin, who is also a political heavyweight.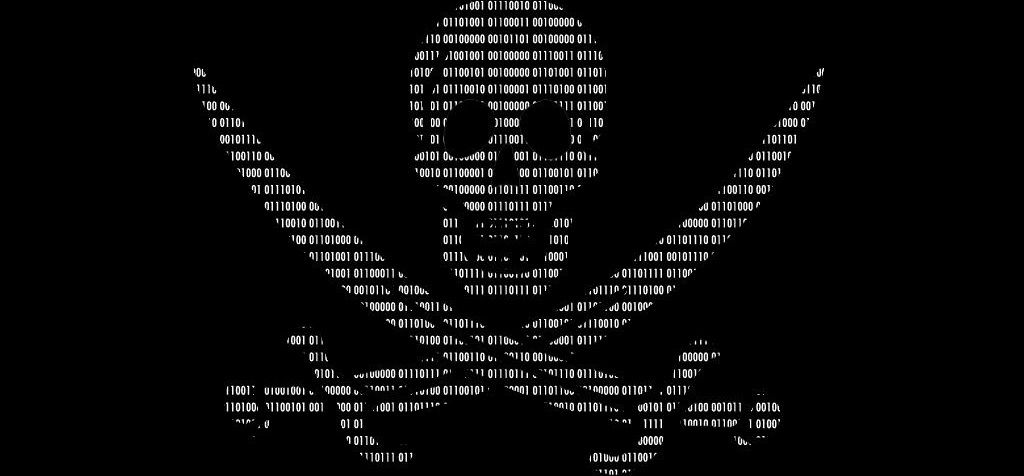 Rivkin served as Assistant Secretary of State for Economic and Business Affairs in the Obama administration. With the domestic box office in the USA underperforming despite being a globally successful industry, he spoke to filmmakers at CinemaCon.
Rivkin stated "Globally, we hit a record high of $40.6 billion at the box office. Domestically, our $11.1 billion box office was slightly down from the 2016 record. But it exactly matched the previous high from 2015. And it was the second highest total in the past decade. But it exactly matched the previous high from 2015. And it was the second highest total in the past decade."
Rivkin stated he has a deep passion for the movie industry and is optimistic about the future of the industry. He wants to secure the industry from those who want to share content for free. Ensuring creative works are valued and protected is one of the most important things the MPAA is concerned about.
According to the report gathered by TorrentFreak, tackling piracy being high on the MPAA's agenda does not come as a surprise with high-profile anti-piracy action lacking over the last few years in the USA. Lawsuits against torrent sites seldom work with copycat websites cropping up almost immediately after bans and the flow of illicit media does not seem to stop.
The MPAA's coalition includes six studios, Netflix, Amazon and thirty global content creators. The MPAA works as a team to ensure the stories portrayed by filmmakers are rewarded for the hard work put in by the countless people working in the film industry.