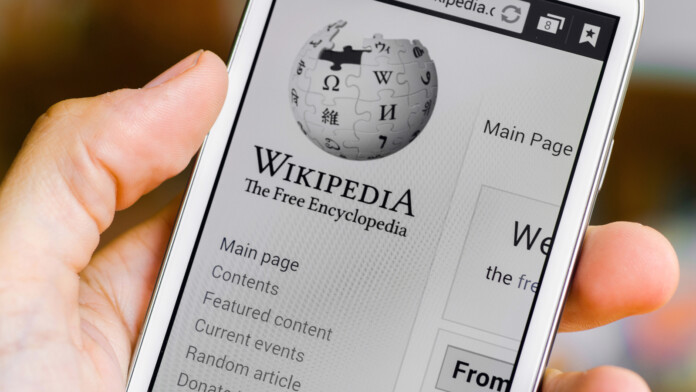 Wikipedia suffered a large-scale DDoS attack over the weekend, and Europe lost access to it.
The platform announced their effort to deal with the incident, but nothing about the actors was unveiled.
Some believe that such attacks are part of DDoS method testing, as Wikipedia is a suitably large entity.
Wikipedia became the target of a massive DDoS (Distributed Denial of Service) attack starting from Friday, with intermittent outages plaguing the service during the weekend. Several users from various countries have reported their inability to access the website or the app, with the problems being more noticeable for those who reside in Europe. The Wikimedia Foundation warned its community about the outages on Twitter, attributing them to malicious attacks, but not providing any additional details about the actors. A day later, they published an announcement on their Wikimedia Foundation page.
Wikipedia has been experiencing intermittent outages today as a result of a malicious attack. We're continuing to work on restoring access. #wikipediadown

— Wikipedia (@Wikipedia) September 7, 2019
Many people have condemned the attacks by calling them "crimes against humanity", and while this definitely sounds exaggerated, it really isn't very far from reality. Wikipedia is the world's largest, freely available online encyclopedia, created and maintained by a large network of collaborating volunteers, who make it available in 303 languages. While some countries like China and Turkey don't like the fact that Wikipedia can help their citizens find the truth about key historical events, and so they block access to it, the rest of the world relies on Wikipedia for their daily "knowledge crunching". Taking the website of the non-profit organization down is a very naughty thing to do, affecting millions of students and learners along the way.
Others consider the attack to be a "test" for DDoS methods against large online entities. After all, attacking Wikipedia isn't making much sense as the motives for doing that are basically non-existent. Wikipedia has been criticized for its accuracy, topics coverage bias, explicit content, privacy violations, and even sexism and harassment, but all of these matters have been addressed by the internal response teams and cannot constitute reasons for DDoS attacks against the platform. The scenario of the "testing attack" is much more probable, but as no more details have surfaced, we cannot say anything with certainty at this point.
The foundation sees the attack as a direct threat to everyone's fundamental rights to freely access and share information, a right which they have been standing by since 2001. As their announcement points out, Wikipedia has to deal with increasingly complex and sophisticated attacks, as the DDoS methods are evolving to become harder to detect and stop. However, Wikimedia clarifies that they have invested in dedicated protection systems that address risks as they develop and that incidents like this one help them improve and better prepare themselves for future threats.
Do you use Wikipedia? Did you notice any outages during the weekend? Let us know in the comments down below, or on our socials, on Facebook and Twitter.