In August 2019, the world suddenly started talking about an anime series that had just released its nineteenth episode. Fast forward to 2022, it has become one of the most popular anime series of recent times.
As fans, nothing makes us happier than watching our favorite series gaining recognition. Demon Slayer: Kimetsu no Yaiba is an animated TV series credited to Koyoharu Gotoge and Ufotable Studios. It is the studio's first-ever Shounen project, and it quickly appears to be revolutionalizing the entire anime industry.
Demon Slayer's ascension to the top was meteoric, and it became a household name among anime fans. But what makes the series so popular? Why did everyone start (and are still) talking about Demon Slayer? We will help you with your queries.
Why Is Demon Slayer So Popular?
Several things can be held accountable for Demon Slayer's almost terrifying popularity. From likable protagonists to detestable foes, the anime has got it all. The anime is a complete (and promising) package. The colors are so beautiful and bright that there's no wonder that it has attracted a large audience. Don't even get us started on the stunning visuals and graphics.
Let us discuss each factor in detail.
1. The Plot Is Fresh And Won't Bore You To Death
The story opens up with our lead boy Tanjiro returning home to find all his family members dead, and the only surviving member, his sister, is now a demon. He vows to turn his sister back to a human, and in the process of doing so, ends up joining Demon Slayer Corps.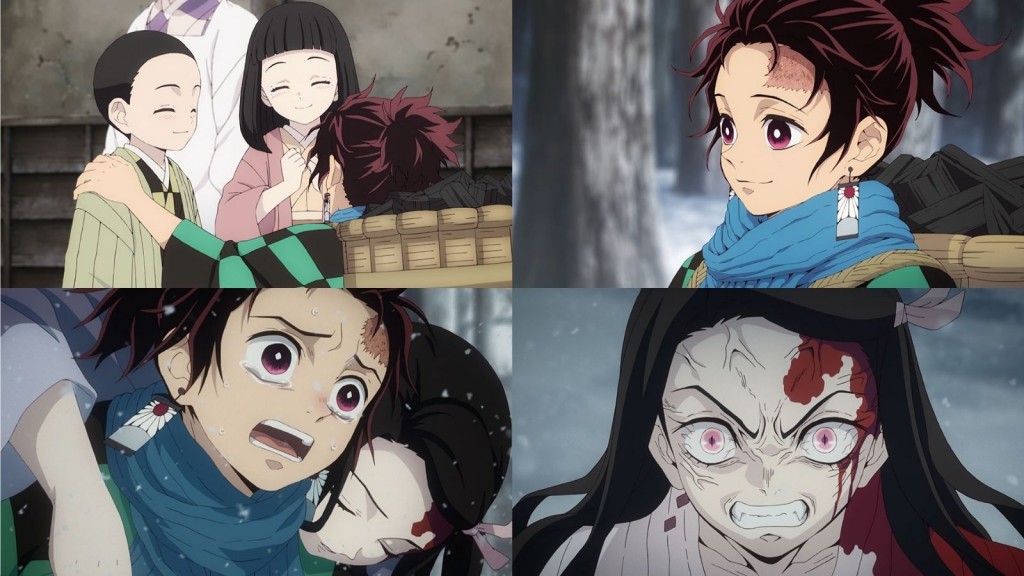 The story progresses as Tanjiro faces one overpowering enemy after another and achieves his goals. If you are into the underdog to the overlord trope, then Demon Slayer is tailor-made for you.
2. The Relatable Themes Give Comfort To Audience
Demon Slayer is all about family, loss, perseverance, and hardships, making it really relatable to the audience. Tanjiro losing his family members right off the bat warmed the audience to him. His empathetic and warm nature just kept capturing hearts left and right.
It has also got just the right amount of relaxation between the arcs, showing us that even the shounen characters get tired and need time to recover from their injuries. We like how the writers humanized the characters in such a subtle way.
3. The Graphics & Visuals Are Stunning To Look At
Every fight scene, every stroke of a sword, and every drop of a leaf is so beautifully portrayed that you won't even realize that you've already been roped into the epic journey of Tanjiro's life.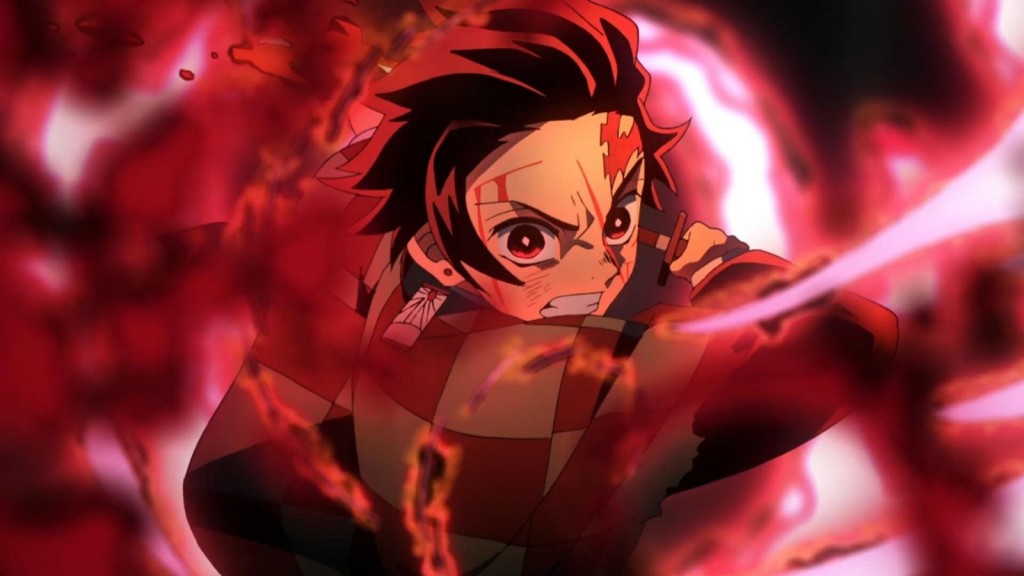 The animation blends in so well on itself it's near perfection. The bright colors balance the overall grimness of the show pretty well. Huge kudos for that! We appreciate the efforts that Ufotable put into making the show, even when they were on the verge of bankruptcy.
4. The Eccentric & Kind Characters Make Everything Better
Demon Slayer has fascinating characters that make the show and overall plot enjoyable. Sure, Inosuke and Zenitsu's shenanigans can get annoying sometimes, but sometimes they add to the much-needed humor to the show. Also, we cannot ignore how good of a friend they are to Tanjiro.
Speaking of which, Tanjiro might be the sweetest and the kindest character we've ever seen. His warm gaze is enough to melt even the most rigid hearts; what can a mere demon even do rather than succumb to his kindness?
Well, anyway, we're sure that if you haven't watched Demon Slayer yet, you should watch it. The 40 something episodes are entirely worth it.
Let us know how you liked Demon Slayer down in the comments below!