We are used to platforms announcing what titles are leaving the streaming service and what titles are added each month, but this is not exactly the case with Disney Plus. Sports fans are treated with quite a few thematic movies, and a couple of fantastic comedy follow-ups of the same movie series are added for some innocent fun. And, to spice things up, some Marvel movies and an X-Men film are the cherries on top. But this is not all, so check the list to see what's new on Disney Plus in the US right now.
Keep in mind that you need to be subscribed to Disney Plus in order to access any of the titles in the library. There is a lot of content in store for this year for the Disney Plus platform subscribers, such as a long list of Disney Plus originals that will soon land on the service and several other movies and series that we have a complete list of.
Endless entertainment from Disney, Pixar, Marvel, Star Wars, and National Geographic. Always ad free. Download and Go. Stream Anywhere, Anytime. Exclusive Originals. Sign Up Now. Classic Favorites.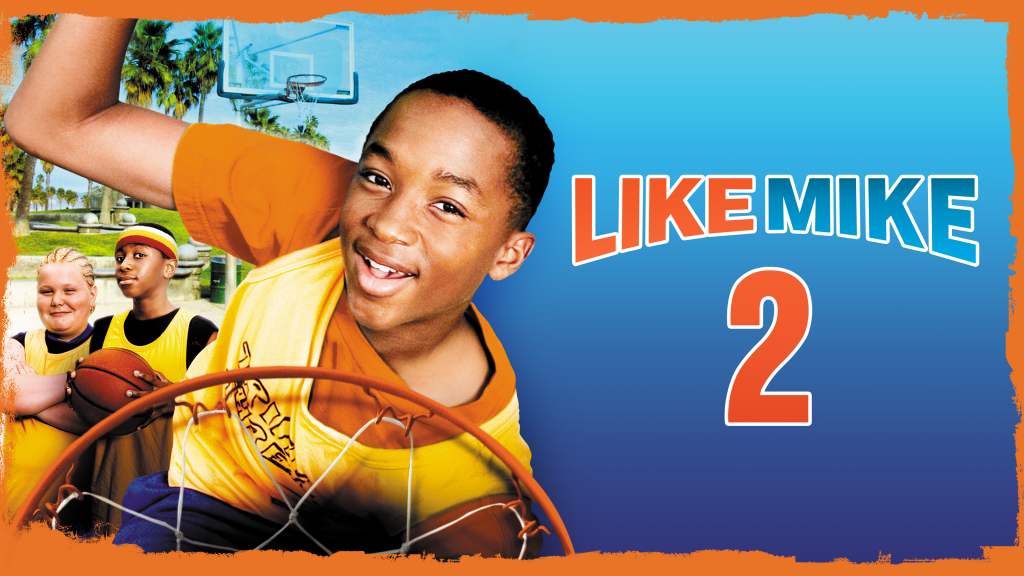 Like Mike 2: Streetball is a 2006 sequel of the movie where a kid who found a magic pair of shoes becomes talented like Mike Jordan. This one does not feature any of the original cast members and does not mention the events of the previous movie. This time, the magic sneakers are found by a 12-year-old small but enthusiastic basketball player, who becomes a streetball league star and reconnects with his father.
Like Mike is a 2002 sports comedy movie that follows a kid and his two friends who are living together in an orphanage as he finds an old pair of sneakers that once belonged to Michael Jordan. This pair of magic legendary shoes grants him great basketball skills, to everyone's surprise. Maybe you don't remember, but this movie features Lil' Bow Wow as the main character Calvin Cambridge.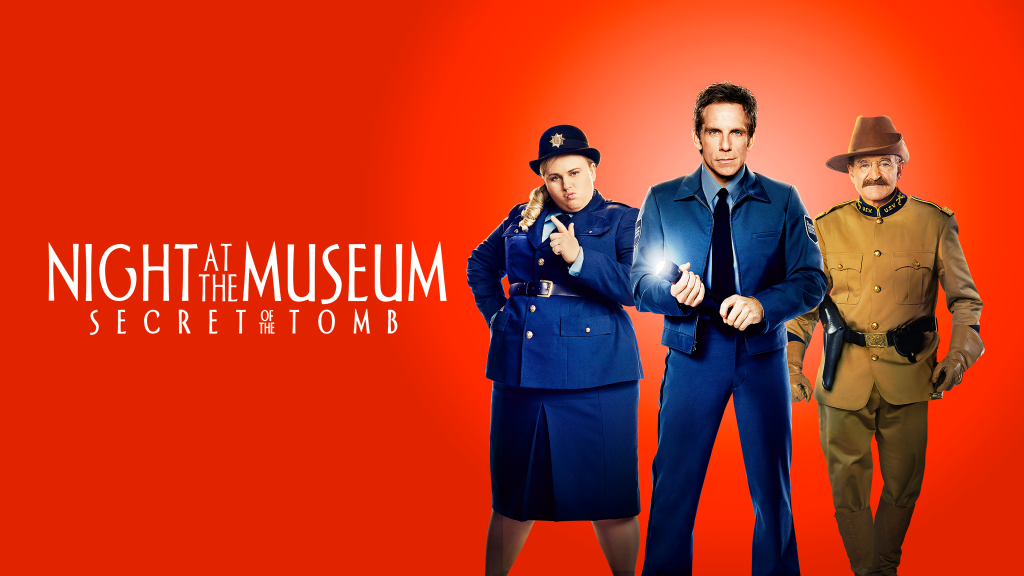 The secret of the Tomb was released in 2014 as the third and final installment of the Night at the Museum movie series. Ben Stiller, Robin Williams, Owen Wilson, Rami Malek, Steve Coogan, and Ricky Gervais reprise their roles, and they are joined by Dan Stevens, Rebel Wilson, and Ben Kingsley (Ahkmenrah's father). The story ends with Daley traveling to London to return the Egyptian artifact that turned the exhibits alive before the magic disappears.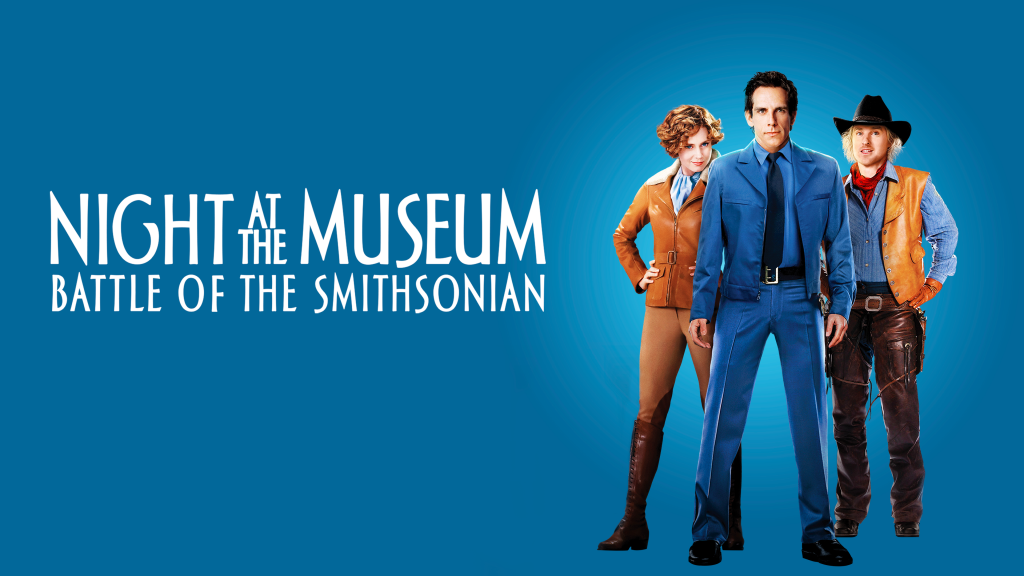 The 2009 and second installment of the Night at the Museum movie series takes us to the Smithsonian as it comes alive after the exhibits and the Egyptian tablet from the first movie are transferred there. The problem is, that's where Ahkmenrah's (Rami Malek) evil brother is stored. Our favorite night watch returns, and this time, Ben Stiller's Larry Daley has to save some friends. We also get to see Robin Williams as Theodore Roosevelt, Ricky Gervais as Dr. McPhee, and Amy Adams as Amelia Earhart.
This 1993 coming-of-age sports-themed comedy is a cult film at this point. It follows a group of young baseball players in Los Angeles during the summer of 1962 as they get a new boy in their gang. So the nine boys become a team and spend a summer of adventure and friendship. By the end, their leader confronts the terrifying mystery behind the right-field wall.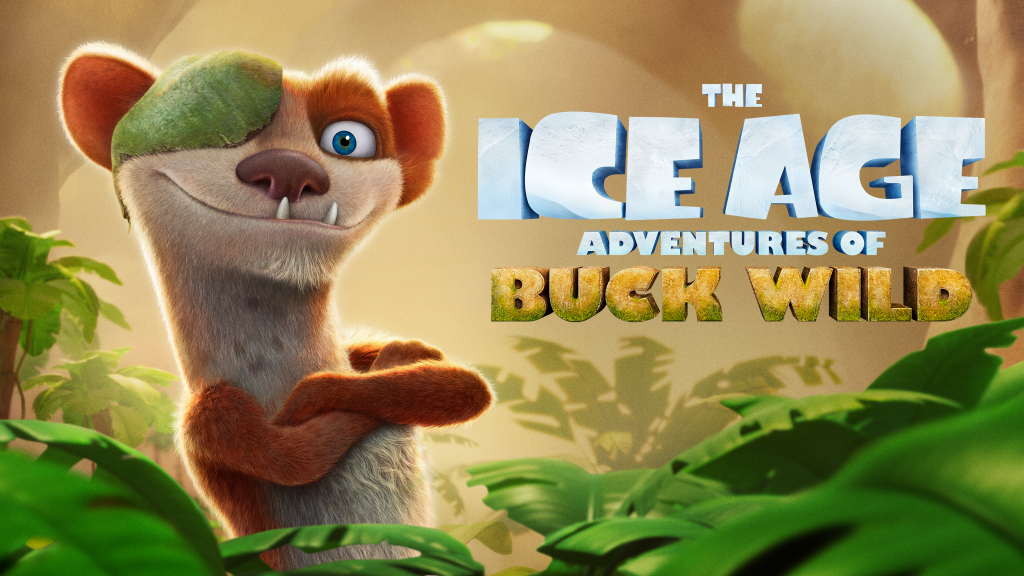 The Ice Age Adventures of Buck Wild is the latest entry on the Ice Age movie series list, and the animated movie premiers on January 28, 2022, on Disney Plus in the US. We get to hear Simon Pegg again as the voice as Buck. Together with Crash, Eddie, and a few new friends they make that join his adventure, your favorite one-eyed, dinosaur-hunting weasel now goes on a prehistoric mission to save the Lost World from dinosaurs domination.
We still remember getting pretty excited when the X-Men Origins: Wolverine movie came out in 2009, as it was the first chapter in the X-Men saga. This movie is produced by Hugh Jackman, who stars as the main character, Logan. We get to see how his story began as he faces his evil half-brother Sabertooth / Victor Creed (Liev Schreiber), Stryker (played by Danny Huston), and others. We were also offered a Deadpool appearance back when he couldn't speak, portrayed by Ryan Reynolds.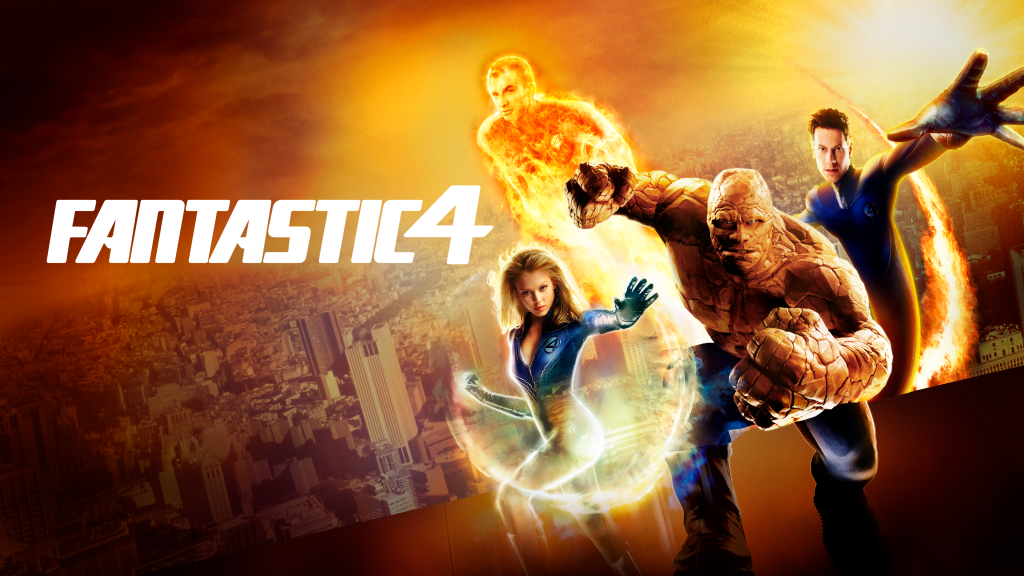 Yes, this is an older movie, but it's only now making its way on the Disney platform. So if you miss Marvel's four scientists who mutated due to cosmic rays, you can find stretchy scientific genius Mister Fantastic / Reed Richards (Ioan Gruffudd), the Invisible Woman / Sue Storm (Jessica Alba), who eventually married Reed, her flying flame-wielding younger brother Human Torch / Johnny Storm (Chris Evans), and the grumpy superstrong stone monster called Thing / Ben Grimm (Michael Chiklis), you can head to Disney Plus to watch it now.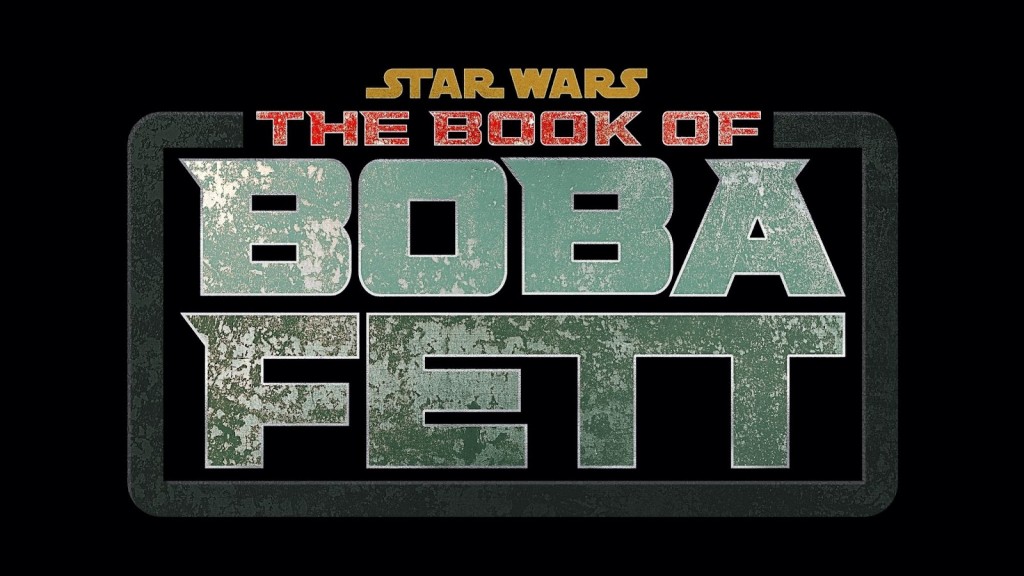 The Book of Boba Fett is a Mandalorian spin-off that premiered on December 29, 2021. The newest show follows the notorious bounty hunter who fell into the Sarlacc pit at some point in the Star Wars movie saga, never to be heard of again. We already met this vengeful clone in Season 2 of The Mandalorian, but now we get to see him take over Jabba the Hutt's empire on Tatooine. He's the first Star Wars character to get his own live-action series, and you can read our dedicated article here. The series will reveal its finale on February 9.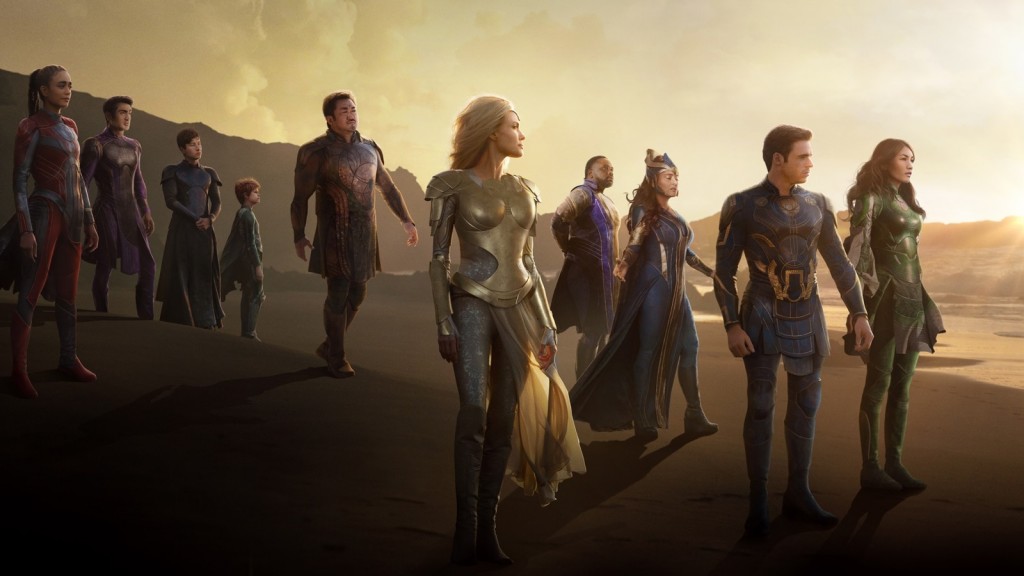 Marvel Studios' film that follows the newest group of Marvel Studios heroes and Earth protectors who come from beyond the stars premiered in theaters in November last year and became exclusive to Disney Plus in January. The monstrous creatures called Deviants mysteriously return after being long thought lost to history, so the team reunites to defend and save humanity once again. Eternals joins 13 other Marvel Cinematic Universe movies now streaming in IMAX Enhanced on Disney Plus.
This is the list of titles that are new on Disney Plus in the US right now. Thank you for visiting TechNadu, and enjoy watching Disney Plus!