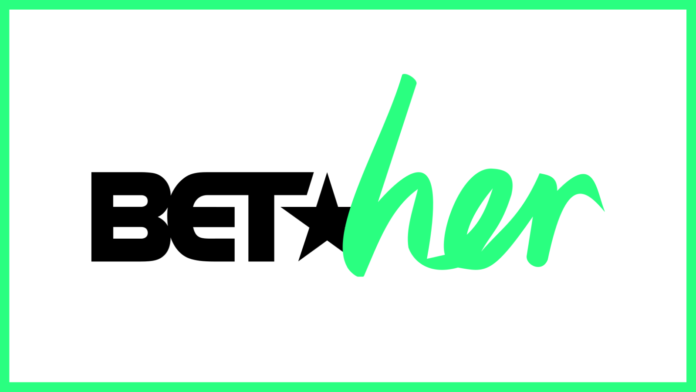 Making sure you're going to be able to watch your favorite shows once your cable contract is the right way to go about things. So, if you're looking on ways to watch BET Her without cable, we have you covered, because it's on several over-the-top (OTT) platforms.
BET Her has been around for over two decades, although it had a different name back then BET on Jazz. In the meantime, it no longer focuses on jazz music, but it does feature programming targeting women of color.
The channel reaches over 51 million households across the United States on cable, but it's currently present in only on Live TV Streaming platform. Let's find out which.
1. Philo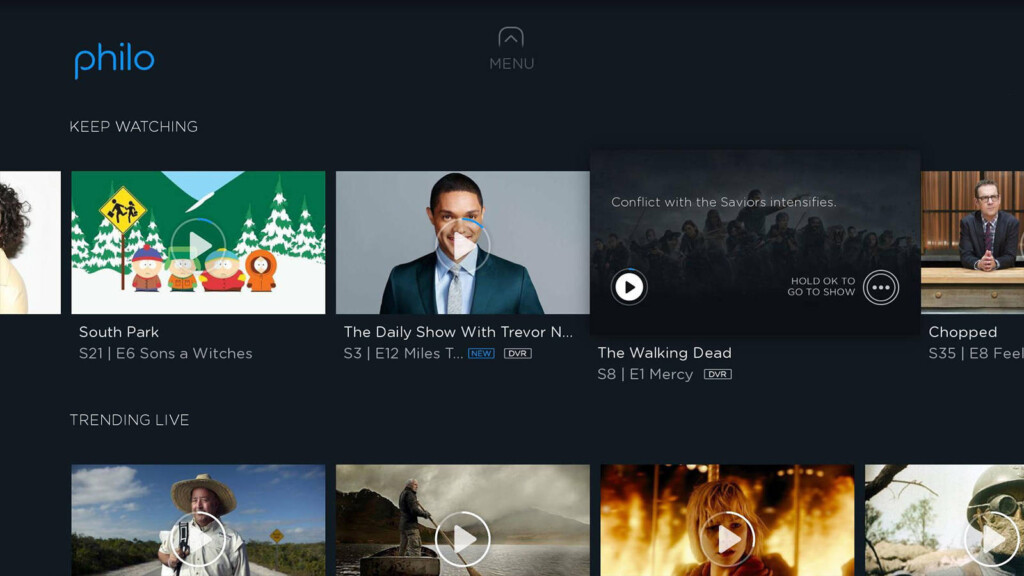 Overview
Bundles
58 channels ($20/mo)
Customization
No extra channel packages or premium channels available
Device support
Apple TV, Fire TV, Roku, iOS, web browser, via Chome on Android. No dedicated Android app
DVR
Unlimited storage space, recordings available for 30 days
Free trial
Yes, 7 days
Visit
Philo
First on our list is Philo, a platform that takes simplicity to the next level with only two bundles and no customization options. The two bundles are called 40 Channels and 49 Channels, indicating how many networks they each host. The former is $16 per month, while the latter is $20 per month. BET Her, however, is present only in the 49 Channels bundle, so you only have one option here. That being said, you should read our Philo review to learn all about the perks of this service.
Hopefully, you'll find your way towards the right OTT platform for you where you'll be able to also watch Bet Her.
We'd love to hear what you have to say about our article in the comments section below and please share it online so others can find it too. You can check us out on Facebook or Twitter.