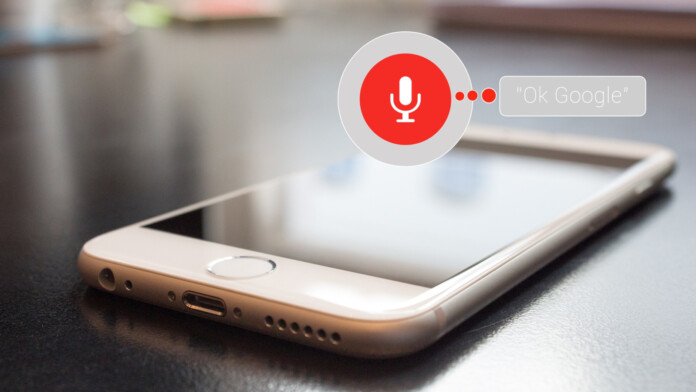 Google presents a revamped, enriched, empowered, and more easily integrated Assistant.
The technology giant hopes to reach out to billions soon, and they have many ways to achieve that.
Google Assistant is now found in 10000 smart devices made by 1000 companies.
Google Assistant has been the epicenter of attention in Google's CES 2019 booth, featuring amazing new capabilities along with a new implementation platform. Google is hoping that the Assistant will finally compete on equal terms with Amazon's Alexa and Apple's Siri, while it will also catch up with the progress that the competition has made.
First of all, Google Assistant is now powered by a new interpreter mode that allows two people who speak different languages (27 languages) communicate through the assistant's capacity for auto-translation. The potential utilization scenarios for this new feature are numerous, but hotels, airports, and other hubs will undoubtedly be among the first to take advantage of it. Then there's a more powerful auto-reply (voice to text) and punctuation checker, similar to what we have seen in other Google software products and services. Other new additions include the ability to add boarding passes on the Assistant, better lock screen security, and a Google Maps integration.
On the integration side, Google has really made leaps this time, as the Assistant needs to reach out to a wider audience before it's too late. They have formed an integration platform that is extremely easy for partners to use, presenting about 10000 products from over 1000 different brands. From speakers to displays, and from home applications to automotive, the Google Assistant is currently everywhere. Accounting the category of Android phones alone, Google estimates that the users of its Assistant will reach 1 billion devices by the end of this month.
So, what happens with those who have a conflicting interest in the implementation of the Google Assistant? Google covers that part as well, by incorporating the Google Assistant into the popular Google Maps application. This way, even if iPhone users prefer Siri, they'll still get a piece of Google's Assistant as almost everyone is using Google Maps. The specific functionality of the Assistant inside Maps will be to share your "estimated time of arrival" with others, reply to messages through speech to text (while driving), ask the Assistant to playback music and podcasts, or just ask for any information. Google is still reaping the fruits of the Google Maps success to this day, using it as carriage of promotion for yet another product.
Are you excited about the developments in the field of AI assistants? Let us know where you stand in the comments section below, and don't hesitate to hop to our socials on Facebook and Twitter to join the discussions there as well.