The UK wants to introduce new laws in order to suppress a series of issues on the Internet like cyberbullying and child sexual exploitation.
The Conservative party already tried to exercise more control over the Internet.
It is still unknown in what form will the new legislation come.
The UK's culture and digital minister, Matt Hancock, has announced yesterday that the government is planning on implementing the new set of laws in the next couple of years, all aimed toward Internet security and users' protection.
These new laws will be expected to decrease the levels of different problems surrounding the modern Internet user, from cyberbullying to child sexual exploitation. "People increasingly live their lives through online platforms so it's more important than ever that people are safe and parents can have confidence they can keep their children from harm," said Hancock.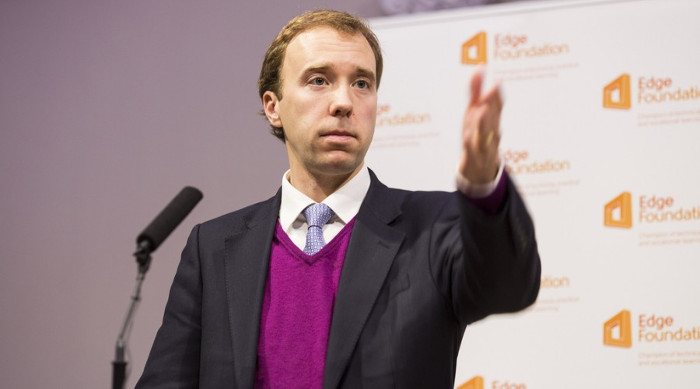 UK's Conservative government has been trying, unsuccessfully, to implement different rules for some time now. In 2016, the Conservative party had introduced surveillance laws that asked from ISPs to store records of every citizen's browser history. On the other hand, their efforts to break end-to-end encryption in messaging services like Viber and WhatsApp were less successful. Then there is a legislation that forces age checks on all porn sites, which is currently delayed until the end of the year.
At the moment we do not know in what form will the new proposed legislation arrive. The UK government is working on a White Paper at the moment. It will be published later this year. Some proposed measures involve fines for sites that do not remove terrorist content fast enough. Hancock also talked about the upcoming Data Protection Bill.
One thing is for sure, Hancock notices, and that is the fact that these social media companies cannot be expected to police themselves every time some major issue arises. These companies need to follow certain laws and answer the questions in front of the government whenever it is necessary.