The Information Commissioner's Office (ICO) has asked Cambridge Analytica subsidiary to hand over the U.S. Voter's data that was sold by the company.
The ICO has issued a legal notice, and the company is expected to comply soon unless they want to face legal charges.
Failure to furnish the voter's data will result in Cambridge Analytica being prosecuted for criminal offences, punishable by courts with an unlimited fine.
UK data regulator Information Commissioner's Office (ICO) has put out a legal notice to Cambridge Analytica subsidiary SCL Elections. The data company has been asked to hand over the U.S. voter's data that was sold by them, leading to the Facebook scandal earlier this year. If the company does not comply, they may face an unlimited fine.
London based SCL Elections Ltd has 30 days to comply with the court request. The "subject access request" was submitted by Professor David Carroll, a media design professor at Parsons School of Design in New York City. If the Cambridge Analytica subsidiary does not comply, SCL will be booked for a criminal offence, punishable by courts of law.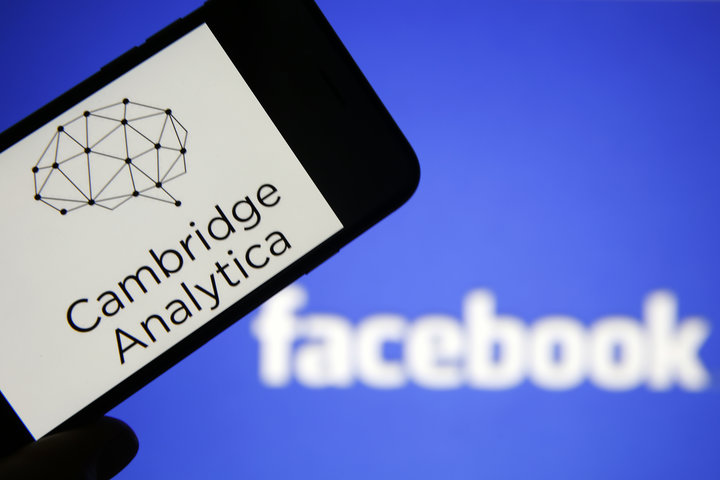 Carroll submitted his request in January 2017 when he asked for the data held by Cambridge Analytica and paid a £10 fee, along with proof of identity. He was sent a spreadsheet that was said to contain all of the personal data that the company was legally entitled to provide him. However, Carroll stated that he was not satisfied and that he did not receive all of the data held by Cambridge Analytica. He enlisted for the ICO's help claiming the company refused to help.
In a statement released by the ICO, Information Commissioner Elizabeth Denham said that SCL has consistently refused to cooperate with the investigation into the scandal and have refused to answer questions about Carroll's data. SCL was asked how they got the data, from where they got access to it and what legal basis they had to hold on to the data.
The right to request personal data that an organization holds about you is a cornerstone right in data protection law and Professor Carroll, and many other members of the public now realize what the Facebook scandal was all about and how they analyzed it. If SCL breaches the legal notice, it will turn into a "criminal matter" in court.