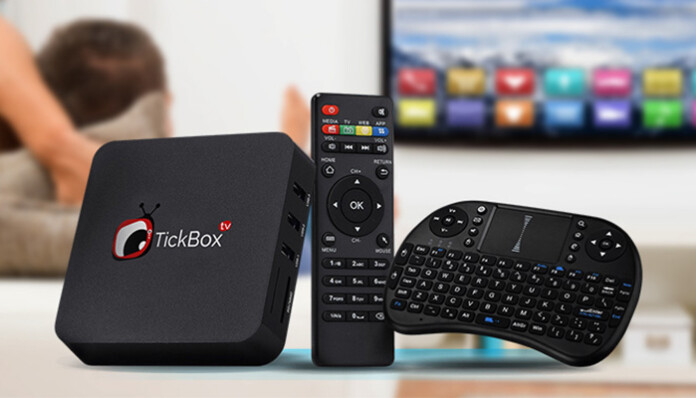 The ACE is after TickBox TV due to copyright infringement;
The company advertised its product as a way to stream online content for free;
A new update will be released that will delete all pirate addons from the device.
As all of us know, online streaming piracy is one of the rise. A large group of Internet users isn't willing to pay high prices for subscription services and therefore turn to alternative options. TickBox TV is one such option – which relies on Kodi and a wide range of pirate addons. However, the company behind TickBox TV is facing a severe lawsuit initiated by the ACE (Alliance for Creativity and Entertainment).

As reported earlier, TickBox TV was forced to remove pirate Kodi addons. The Georgia-based company was selling Android set-top boxes with Kodi preloaded. This means that devices came with Kodi and a number of popular addons already installed. Aside from that, the company was advertising their product as a way to stream online content free of charge. As it could have been expected, the ACE didn't like this. The anti-piracy group sued TickBox and asked the court for an injunction to prevent the company from facilitating copyright infringement. A California federal court issued an initial injunction a month ago. This forced the company to stop selling Kodi boxes with pirate addons already installed. In addition, the company was also forced to eliminate any advertisements saying that users can stream online content for free. However, this injunction didn't resolve all of the disputes.
As TorrentFreak reports, representatives from TickBox and from the ACE were in talks about reaching an additional agreement. After all, there is a question of what should be done with the devices that are already sold. The two parties have finally reached a decision. The company is now obliged to release a new software update that will remove all pirate streaming addons from previously sold devices. This will be done via TickBox Launcher where the new update will be automatically downloaded and installed. Additionally, this will happen when any such device connects to the Internet.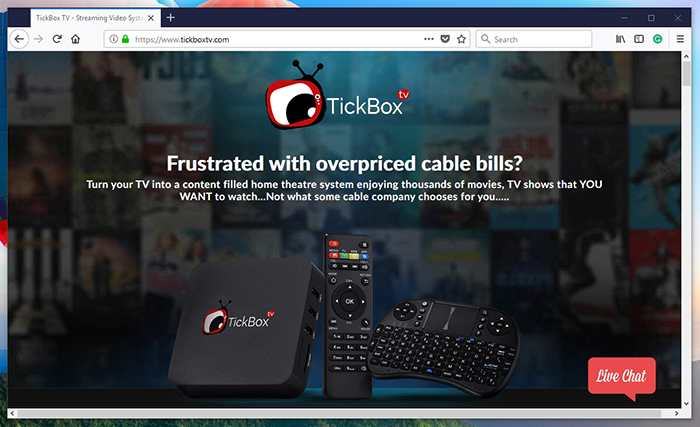 It is also interesting to note that any links to copyright-infringing software need to be removed. In the future, the company can only point users to the Google Play Store or to Kodi. In case there's a report on newly discovered infringing apps, TickBox will need to remove them within 24 hours. You can read the specifics in the PDF version of the injunction.
We'd like to hear your opinion, especially if you've purchased one of the available TickBox TV models? Since you'll be left without addons, do you still plan on using the device in the future?