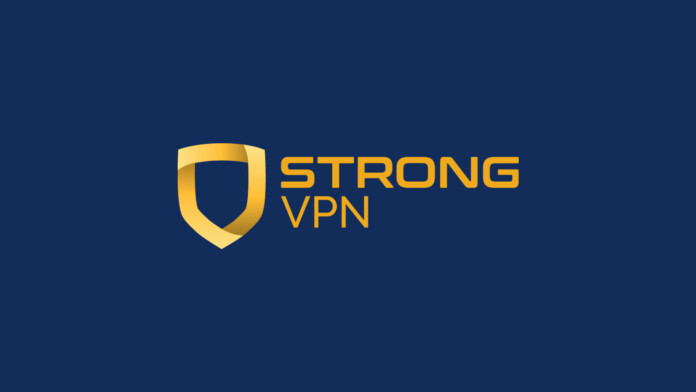 Previously set to 6, StrongVPN can now be used on 12 devices at once – using a single subscription.
StrongVPN is one of the top-rated VPNs with an impeccable record of protecting its subscribers and their private information.
You can become a subscriber for $5.83 per month, which makes this provider even more valuable than before.
Today's market of VPN providers is an overcrowded one. You have hundreds of options in front of you, all of which are promising to keep you 100% safe online. However, being one of the highly reputable ones, StrongVPN stands out – and it's making its offer even more enticing than ever before.
Every VPN allows you to connect to secure servers from a limited number of devices, at the same time. This means that using a single subscription, you can protect your entire home and even reap the benefits of VPNs on-the-go. This typically ranges from 3 to 6 devices, with should be more than enough for average home users. However, StrongVPN now offers support for up to 12 devices per single account, which makes its offer even more valuable than before.
As noted in our hands-on review of StrongVPN, this is one of the best VPNs out there. It comes with a whole slate of security-related tools, strong encryption, and various VPN protocols. Then, it also unblocks popular streaming services outside the US such as Netflix and Hulu. And it does all of that without collecting your private data or knowing what you do online. And now, offering support for up to 12 simultaneous connections, StrongVPN is going one step above its competition.
You can become a StrongVPN subscriber for only $5.83 per month if you sign up for its annual plan. And you have 30 days to change your mind, which is yet another reason why this VPN stands out.
What do you think about the new StrongVPN's device limit? And if you're a subscriber to this service, make sure to share your experienced. Finally, don't forget to follow TechNadu on Facebook and Twitter. Thanks!