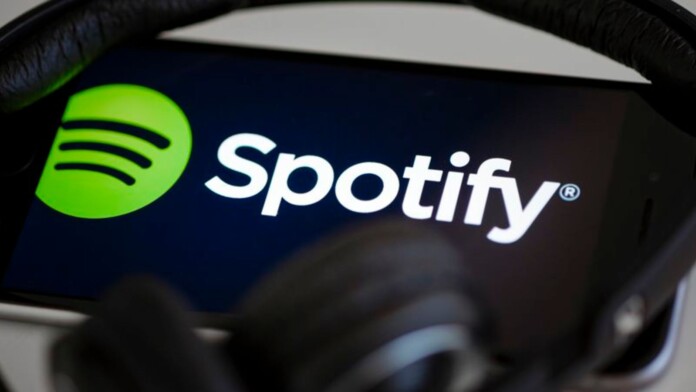 Spotify is set to make the use of ad blockers banworthy starting March 1st.
Users who are caught using ad blockers may have their accounts banned without warning, once the new Terms of Service go into effect.
Spotify will soon add an Active Media option for users to skip ads they don't want to see.
Spotify is unhappy about users who use third-party software to block ads on the platform. The music streaming giant has updated its Terms of Policy to make the usage of ad blockers banworthy. This is not the company's first attempt at dissuading users from using ad blockers. Last year, a Spotify spokesperson revealed that there are detection measures in place that monitor user activity to identify the use of ad blockers.
Spotify cracked down on approximately two million users who were using ad blockers last year. Users received warnings and uninstalling ad-blocking software helped them reinstate their accounts. If users did not stop using ad-blockers, their accounts would get permanently banned. With the new Terms of Service in place, Spotify has the right not to warn users and directly ban accounts.
Forcing users not to use ad blockers can lead to a large number of Spotify users being upset. One of the major reasons why internet users install ad-blockers is to prevent malvertising campaigns. Users who want to continue using Spotify have to whitelist the service from their ad blockers to avoid getting banned.
On the other front, Spotify has serious plans for growth in 2019 with two podcast-related acquisitions being made recently. The company wants to expand its content and seeks to offer 20% non-music content in the near future. With a large number of users opting for the free version of the service, the company does not want to lose out on ad revenue that allows the company to offer its services for free. The company has shown no signs of slowing down with the music streaming giant $1.7 billion in revenue last year, and it definitely does not want to lose out on potential revenue to ad blockers.
What do you think about Spotify's decision to ban ad blockers? Let us know in the comments below. Don't forget to share this story through our socials, on Facebook and Twitter.