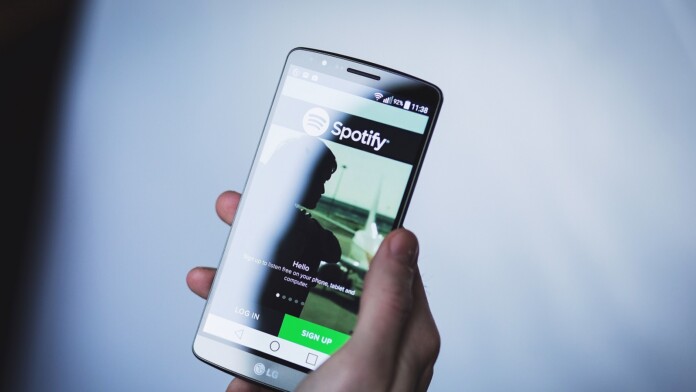 Spotify confirmed its acquisition of Anchor to bolster its podcast expertise ahead of expansion plans.
The company already made an acquisition this month with Gimlet Media becoming a part of the music streaming giant.
Spotify seeks to offer 20% non-music content on the platform as part of its growth plans.
Spotify is not only dominating the music streaming market, but it also seeks to branch out into non-music content like podcasts. The company acquired Gimlet Media last week to ramp up its efforts to break into the podcast space. A second acquisition has also been confirmed with Anchor now becoming a part of Spotify.
Spotify Founder and CEO Daniel Ek revealed the company's plans in an official blog stating "We are building a platform that provides a meaningful opportunity for creators, excites and engages our users, and builds an even more robust business model for Spotify in an industry we believe will become significantly larger when you add Internet-level monetization to it."
Ek believes that his platform will offer 20% non-music content in the future. The company is willing to invest around $500 million in growing its podcast business. We can expect more acquisitions to take place this year as part of its growth efforts. A number of shows like 3 Girls, 1 Keith by Amy Schumer have featured on Spotify, and the company is trying to get exclusive rights to a number of other shows like Crimetown.
The music streaming platform is committed to building a podcast network, and with Anchor and Gimlet Media boosting the company's repertoire, we can expect lots of non-music content. In less than two years, Spotify has become the second largest podcast platform, and it was revealed that users spend twice as much time listening to podcasts than they do listening to music. Spotify shows no signs of slowing down with its Q4 2018 financial reports showing $1.7 billion in revenue. If the platform manages to offer enough exclusive content that lives up to user expectations, competing services may have a hard time displacing the music streaming behemoth.
What do you think about Spotify's recent acquisitions? Let us know in the comments below. Don't forget to share this story through our socials, on Facebook and Twitter.