Spotify bought uTorrent back in 2006 even before they launched their first beta.
Spotify seemingly wanted uTorrent creator, Ludvig Strigeus on their team.
Back then, pirated MP3 from The Pirate Bay were streamed through Spotify.
Spotify, the popular music streaming service, came into the industry as an alternative to music piracy. Back in 2008, when it first rolled out in beta, it targeted audience by providing a clear, well-organized, and categorized, music streaming service so that people will move away from piracy to their platform - and we all know what happened afterward.
The company currently has transformed into a billion-dollar business. It has completely revolutionized the music industry. They have also managed to do what they set out for and converted million of music pirates into legal music streamers. Now while Spotify's stance against piracy is impressive, it is also ironic that the company once owned uTorrent.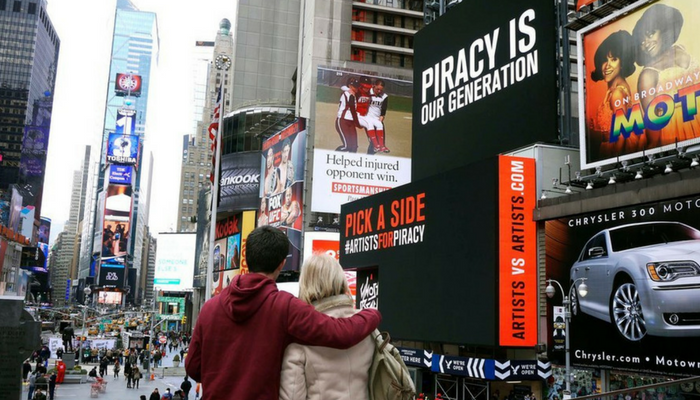 Multiple sources had confirmed that Spotify bought uTorrent, way back in 2006, even before they launched their own platform. Spotify CEO, Andreas Ehn confirms this as well, "Spotify bought μTorrent, but what we really wanted was Ludvig Strigeus."
Ludvig Strigeus was the man behind uTorrent who launched the software back in 2005. BitTorrent had then just recently launched their protocol and was fairly new. The BitTorrent client was filled with bloatware, and Strigeus, with uTorrent, provided a more minimalistic approach to torrenting, all the while keeping essential features.
Strigeus efforts didn't go unnoticed. Millions of torrent users started downloading his software. Spotify also eyed Strigeus' coding talent and decided to have him for their streaming startup. He then went on to implement his know-how to build the much needed P2P technology - the base of Spotify.
Also, Most of the tracks that were then streamed through Spotify reportedly used pirated MP3 files from The Pirate Bay. This was before the company started making some successful deals with Music Label companies.
Soon after, Spotify sold off uTorrent to BitTorrent Inc. which brought them money to fund their streaming venture. Surely Spotify wouldn't be where it is today if it weren't for uTorrent and its developer.