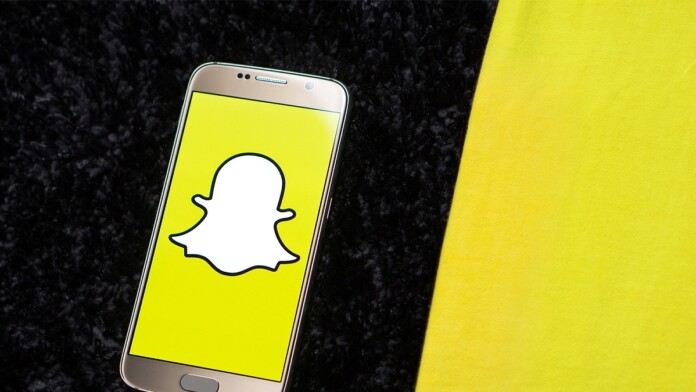 Snapchat released its new Snap Originals lineup of content with 12 exclusive shows added to the service already with more to come soon.
The shows include Endless Summer, Class of Lies, Co-Ed and more.
The new content will be available under the Discover section.
Snapchat is solidifying its presence in the social media world with its new features all the time. The latest from the extremely popular social media app is its new Snap Originals lineup of video shows that will offer scripted programs from popular producers like Bunim/Murray and Carter Harris. The platform has already covered a large number of genres with shows like Dead Girls Detective Agency, Class of Lies and Bringing Up Bhabie.
The new Snapchat Originals will be available under the Discover menu. A dedicated section for Shows will be added soon along with permanent Show Profile pages. Users will also be able to sign up for notifications whenever episodes of their favorite shows are released. Show Portal lenses have also been added to the app which brings augmented reality into people's Snaps. Users will be able to recreate moments from Snap Originals shows using the lenses.
Snapchat's previous run of 60 shows from popular broadcasters like CBS, NFL and Viacom were largely successful which led to the social media app venturing into its own original shows. With rising competition from Facebook Watch and Instagram's IGTV service, Snap Originals is competing for the top spots in the industry. Snap's VP of Original Content Sean Mills revealed: "Time spent watching shows on Snapchat has tripled this year alone."
Some of the new Snap Originals are fully funded by Snapchats, some of them are handled by production studios, and a few are joint efforts. The shows are being made with the mobile audience in mind and will be fast-paced, laden with graphics and quick cuts. The content will have modern elements to it to stand out from offerings by the app's competitors. The shows will be monetized through short ads in the app that will last six seconds each. Users can expect two or three of these ads during each episode of the Snap Originals shows.
What do you think about the new Snap Originals content? Let us know in the comments below. Also, don't forget to follow us on Facebook and Twitter. Thanks!