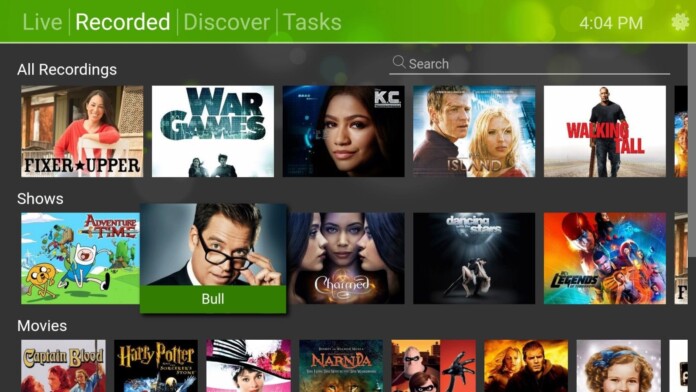 SiliconDust released two new HDHomeRun devices with built-in over-the-air tuners and DVR capabilities.
The HDHomeRun Scribe Duo and Servio Devices do not need a PC or NAS for operating their DVR servers.
The devices seek to serve as alternatives to expensive NAS devices.
SiliconDust is known for its lineup of HDHomeRun devices that compete against the likes of Fire TV devices by Amazon and Nuvyyo's Tablo DVR devices. The company launched two new devices at CES 2019 – the HDHomeRun Servio with 2TB DVR storage and the HDHomeRun Scribe Duo with 1TB DVR storage.
The new HDHomeRun devices by SiliconDust is an attractive option for cord cutters as it offers DVR solutions without needing any expensive equipment like NAS storage or a connected PC. It can perform all recording and streaming functions on its own. It also offers users the ability to stream from a cable subscription along with the usual compatibility with media players, Fire TV devices and other popular streaming devices. Wireless streaming is also available if you want to stream content from your phone, laptop or PC.

SiliconDust can definitely draw users away from Amazon's streaming devices with the two new products serving as an all-in-one solution for anyone's content needs. The feature-rich hardware is also backed by great connectivity with an over-the-air antenna built-in along with a 10/100Mbps Ethernet port.
Users can also opt for an optional HDHomeRun subscription that brings 45 cable channels. The streaming service costs $35 for one year of streaming. Users will receive a free year of subscription upon purchase of the Servio or the Scribe Duo devices. Users who need more than two tuners have the option of purchasing a Connect Duo device that adds another two tuners for recording content from four sources at the same time. You do not need to connect any external storage devices thanks to the high amount of storage on offer which is a rarity in most standard DVR devices that require external storage.
What do you think about SiliconDust's new devices? let us know in the comments below. Don't forget to follow TechNadu on Facebook and Twitter. Thanks!