Samsung's Galaxy Unpacked event will most likely be focused on next-gen Galaxy Note & Galaxy Fold smartphones.
The company is expected to evolve its high-end smartphone lineup in subtle ways by upgrading the internals.
The upcoming Galaxy Unpacked event will be virtual, with a live-stream being available on Samsung's Newsroom website.
In what could be explained as an unexpected turn of events, Samsung has announced that its Galaxy Unpacked event will take place on Wednesday, August 5th, at 10 AM ET. The company uses Galaxy Unpacked events that happen every August to announce a new generation of its Note phablet. As numerous leaks have already flooded the Web, this move on Samsung's part was already expected.
We can say with a high level of certainty that a next-generation Galaxy Note will be unveiled at the upcoming Galaxy Unpacked event. That's because plenty of leaked images have already found their way to the Web. And what's surprising is that some of those images came from Samsung's website. With this said, it appears that Samsung won't change its design direction but will evolve the previous Note generation. Leaks also say that two Note 20 devices will appear (Note 20 & Note 20 Ultra). However, it's unknown precisely what the difference will be, aside from their displays' size.
This year's Note 20 lineup will most probably include Qualcomm's Snapdragon 865. And considering that the S20 lineup has already switched to 5G technologies, the new chip will make this transition possible on the Note lineup. You can expect a 120Hz display option as well. And finally, let's not forget that Note smartphones come with an S-Pen, which could receive a couple of new tricks this year.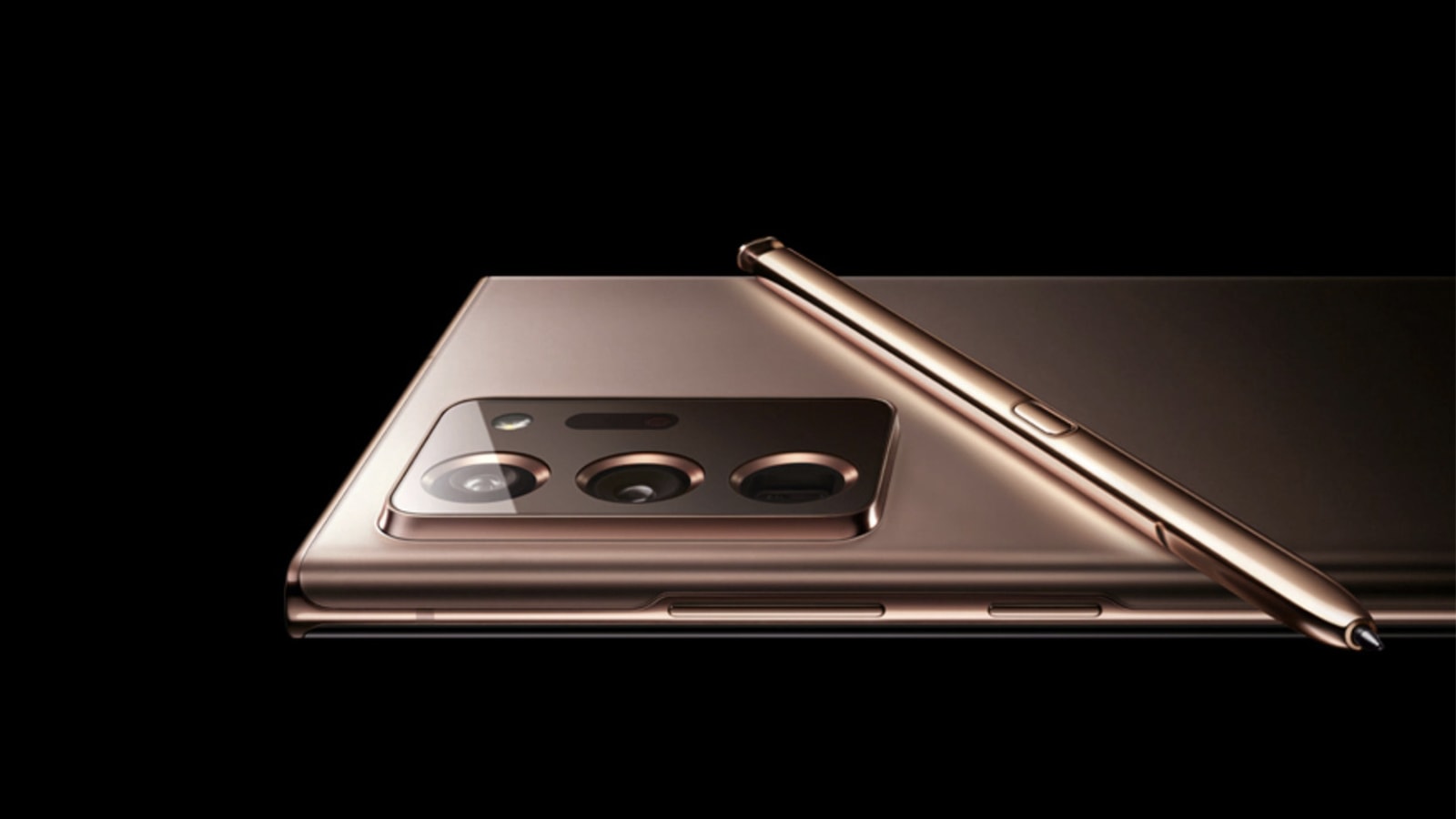 We can't help but notice that Samsung's Galaxy Fold is also ripe for an upgrade. This time around, reports indicate that Samsung's next foldable will be called Galaxy Z Fold 2 in an effort to group all foldable products under the "Galaxy Z" umbrella. Predictions say that we can expect a larger cover display, in addition to a 7.7-inch foldable display. Without any doubt, the new foldable will be powered by a recently released chip and should include updates to other internals – but no credible reports indicate which direction Samsung is planning to take.
The upcoming Galaxy Unpacked event will be digital due to the Coronavirus outbreak that's troubling the United States. If you're interested in live-streaming, turn to Samsung's Global Newsroom website. The live-stream will start on August 5th, at 10 AM ET.
READ MORE: