Pluto TV has been around for a few years, and there are numerous cool things about the service, with the best one being that it's completely free to use. If you want to learn how to remove titles from your ever-growing Continue Watching section, we have you covered.
As you may have noticed, Pluto TV has two sections - one that enables you to watch Live TV, and one where you can stream content On Demand.
Your On-Demand section enables you to watch a ton of movies, but any movie that you play, even for a few seconds, gets added to the Continue Watching section.
This can be extremely frustrating as you get more and more content added to a list that you may not want to have on there.
Unfortunately, Pluto TV does not have any sophisticated way to remove these titles, no single button to fix your problem. However, it does not mean there's no way around the issue.
Here's what you have to do to remove titles from your Continue Watching list on Pluto TV:
First, launch Pluto TV or load the site in your browser.
Go to the On-Demand section.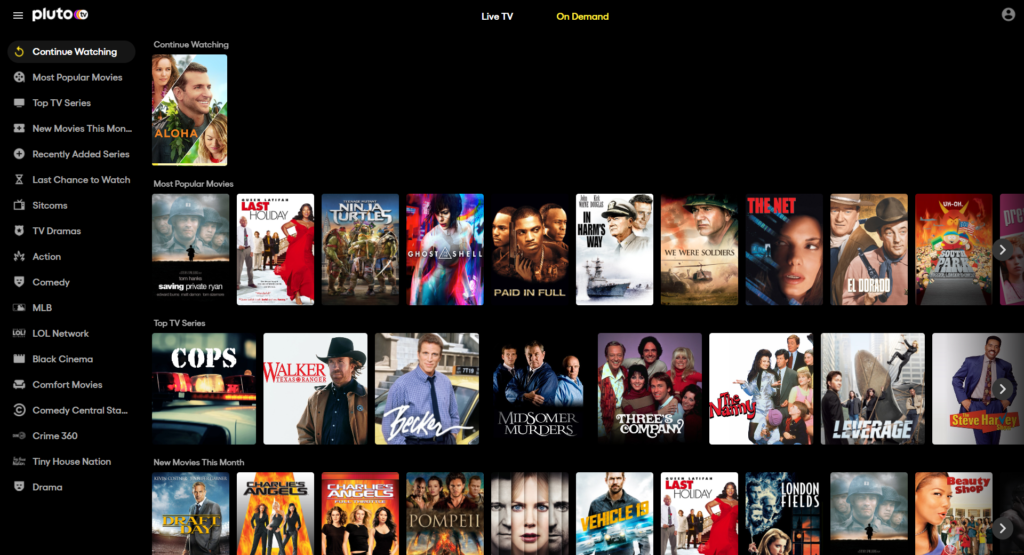 Tap on the video you want to remove from your Continue Watching list.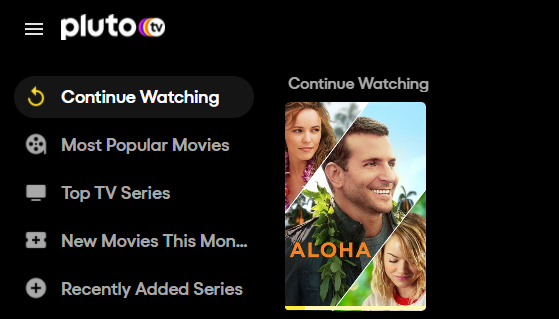 Move the playback mark to the very end of the video and allow it to play the last few seconds until it's completely done.
Once the video is completely done, the title will be removed from the Continue Watching list.
There you go! That's all there is to it. It's a bit annoying as you have to play the videos again and go through all these steps to remove them, but it is what it is and that's the only way around your problem.