Redbox and Disney have been in a legal battle for the past month after Disney sued Redbox over copyright violations. The rental company refuted these allegations and said that there was no legal violation in place. Redbox accused Disney of playing unfairly and trying to role out the fair competition on the market.
Why Has Redbox Accused Disney?
The problem stems from the way in which Redbox does business in regard to Disney's content. Namely, the two companies do not have a distribution deal in place. For that reason, Redbox buys Disney titles from third-party retailers and with them get the download codes as well. It then goes on to sell these download codes to its customers at its kiosks, apparently without Disney's consent.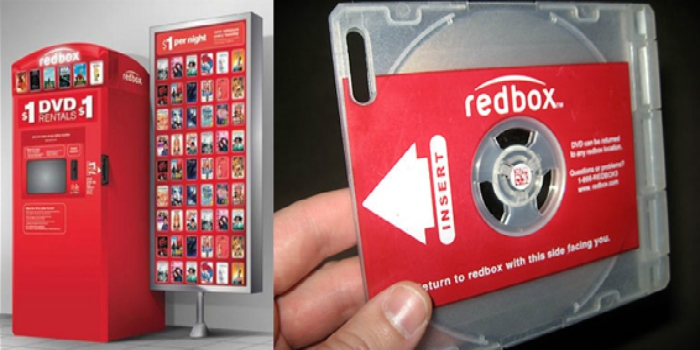 Well, to say the least, Disney was not happy with this development. That is why, one month ago, it filed a suit against Redbox for copyright violations. In the suit, it added that the codes that Redbox has been openly providing to its customers "are not for sale or transfer." Redbox, on the other hand, answers that Disney does not have any legal ground. Redbox officials go on to say that Disney is just sweeping the ground to make room for Hulu, which Disney is going to control in late 2018.
The Possible Outcome
Disney is categorical in their claims against Redbox. It does not intend to step down and has several expectations from this lawsuit. It expects an injunction against Redbox, $150,000 for every copyright violation, as well as profits that Redbox made from all of those "illegal" sales.
However, Redbox does not believe that anything will come out from the whole situation. It says that it has the first-sale doctrine on its side. Basically, this law allows for the resale of used items, which includes the download codes in question.
Final Thoughts
Do you believe Disney has the legal ground to make these allegations against Redbox? Or has Redbox accused Disney back rightfully? What do you think will be the result and does Redbox have trouble on the horizon?