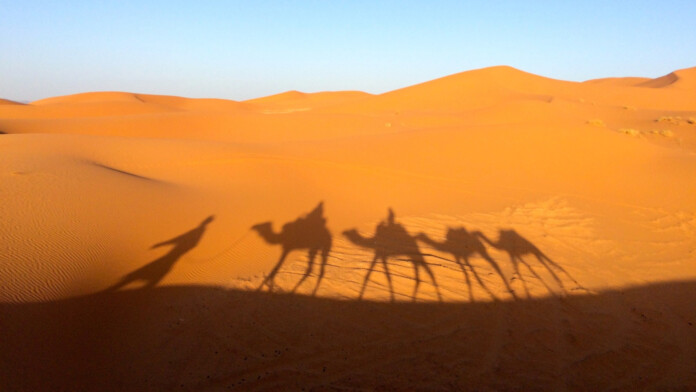 The person behind Silk Road 2 and the DPR2 persona was arrested back in 2014 and now convicted to imprisonment.
The NCA has a hard time proving the connection, as they had to make their way into strong encryption layers.
White was on bail since 2014 and continued to operate under his real name as an internet privacy expert and advocate.
A court in Liverpool has just sentenced Thomas White to 5 years and four months in prison after he pleaded guilty to accusations of drug trafficking, money laundering, and mild child pornography. Thomas White was actually arrested back in November 2014, with the court following a non-reporting regulation since then, to protect the sensitive case from being cannibalized by the news and journalists. Silk Road 2 was the continuation of the original Silk Road, a notorious marketplace living in the vast land of the dark web, offering all kinds of nasty and illegal services on the exchange of cryptocurrency. This made it almost entirely anonymous, and seemingly out of the authorities' reach, but the FBI managed to seize its operation in 2013 following a coordinated undercover operation.
Silk Road 2 was spewed almost immediately, diving into money laundering and drug trafficking again, with the ownership persona behind the marketplace being "Dread Pirate Roberts 2" (DPR2), which we now know to be Thomas White. The FBI and the NCA were much more prepared this time, and they tracked White down since the first week of the operation of the Silk Road 2 marketplace. They had placed undercover law enforcement officials as moderators back in the original Silk Road days, and they knew about White's persona swapping methods. They traced loans in his name, cryptocurrency exchange logs, bitcoin transfers, and even seized items from the original Silk Road that had receipts on his name.
To prove White's involvement beyond any doubt, the NCA investigators had to fight with the encryption on his hardware, which they eventually managed to overcome by gaining access to a password manager which contained the "unlock phrase" for one of his laptops. Another concrete piece of evidence that connects White with DPR2 comes from the fact that he possessed the PGP key that was used to decrypt and sign the persona's messages. With all of this combined, White was compelled to admit guilt, and everything got publicly disclosed.
Back in 2014, and when the FBI arrested Silk Road 2 admins, the public thought that DPR2 got away with it as no one knew about the arrest. In fact, Thomas White continued "appearing in public" as a technologist, privacy activist, and Tor expert, sharing his thoughts and advice in articles on Forbes, Motherboard, and other websites.
Have any thoughts to share on the above? Feel free to leave your comments down below, or on our socials, on Facebook and Twitter.