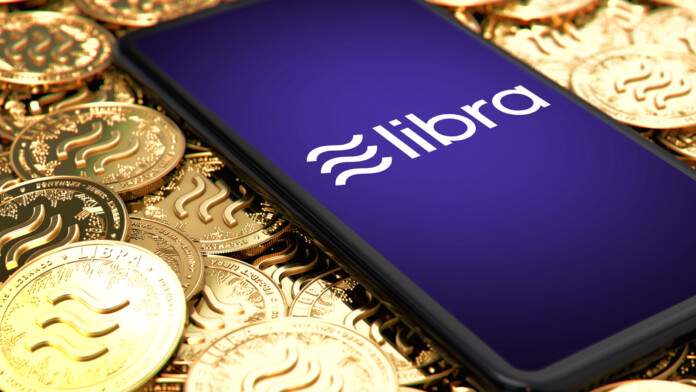 The Libra cryptocurrency project is going through its most uncertain period, as PayPal abandons it.
Other key members are taking legal advice against their participation seriously, so we may see more quits.
The established monetary system is succeeding in fighting the threat that they see in Libra.
PayPal, one of the highest-profile members of the Libra Association is abandoning ship, and this escape is an especially damaging one for the project. PayPal is an online payments expert, pioneering electronic e-payment systems for more than 20 years now. Their know-how was an invaluable contribution to the Libra ecosystem, as no one else of the other 27 backers possessed this level of expertise in this particularly crucial field. The statement of the company was the following:
"PayPal has made the decision to forgo further participation in the Libra Association at this time and to continue to focus on advancing our existing mission and business priorities as we strive to democratize access to financial services for underserved populations."
Facebook sources tried to play down the withdrawal of such a strategic partner in the Libra project, saying that PayPal will continue to support the project's aspirations, and they will almost definitely rejoin the coalition in the future. In an official statement made by the Libra Association, however, there is a mention about how unpredictable risks, as well as rewards, can be overwhelming for some companies, and how groundbreaking projects such as Libra can cause confusion and turbulence that is hard for some to manage at a corporate level.
Whatever the case, Libra is sailing on rough waters right now, and PayPal's sudden decision to quit may cause catastrophic damage to the co-founded project. No members have paid their share of $10 million investment yet, so we could see other key partners such as Visa and Mastercard reconsidering their participation in the project. Definitely, watching PayPal go is a red flag for many, and combined with the warnings from legal experts about Facebook having the primary control of the project, some of the Libra Association members are feeling unease, to say the least.
Back in June, we reported about the digital wallet for Libra getting ready, with the plan for its launch being sometime in 2020. However, a lot of confusion and uncertainty has covered the project like a thick fog since then, with members not being entirely sure about how the whole Libra concept is going to work in practice. The ECB and the U.S. House Financial Services are doing all their can to convince people that Libra is a threat to their freedom, and they do everything in their power to stop the project at its genesis. While we can't speculate over whether PayPal's decision was affected by networks of the established banking system, threatening the project with tags such as "money laundering" and "crime funding" may have played a role in this case.
Do you think that we'll see Libra getting launched in 2020 after all, later, or never? Let us know what you believe in the comments down below, or join the discussion on our socials, on Facebook and Twitter.