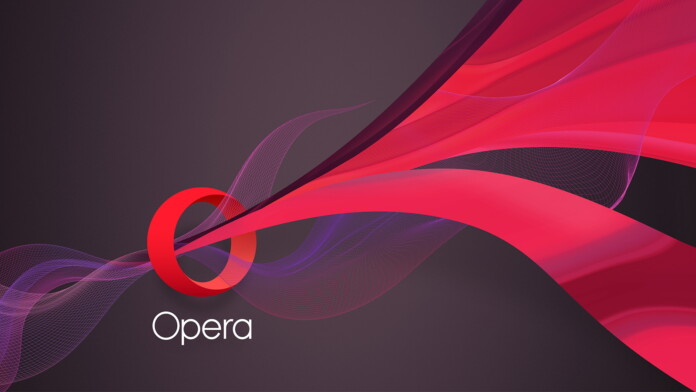 Opera is now offering an advanced security measure that prevents annoying pop-up boxes on its mobile Web browser.
The new feature is available via the all-new ad-blocking settings for Android users.
The feature is not available for iOS yet but may become available soon.
One of the most annoying popups that we face on nearly every website is a 'We use cookies' message through dialog boxes. While they were implemented simply following GDPR regulations, they do get very annoying if you visit a large number of websites. Opera users will finally be able to get rid of the pesky notifications for good, at least on Android.
The intrusive prompts can be disabled via the ad blocking settings on the latest version of the Opera browser on Android. It is unknown when the feature will be making its way to other platforms. The browser manages to remove the ads using CSS and JavaScript detection methods. The feature has been tested with over 15,000 websites prior to release and was also part of a beta test for an extended period of time, which means that the results for the average user should be good. The browser hopes to leverage its unique features to draw users away from more popular options like Google Chrome.
Even if you enable the setting, the cookies are not blocked, and they come through as usual. Cookies can be blocked individually on some websites via the settings. It is unknown how the GDPR will react to the browser's new feature as it was put in to place after a number of privacy breaches. It is automatically assumed that you are consenting to cookies from various websites by enabling the new feature on Opera, and you are simply disabling the notifications.
Aside from the new feature to block the dialog boxes, there's a ton more on offer in the latest version of the browser. Home screen shortcuts are finally available if you use Android 7.1 or later and there is a text size adjustment option as well which is excluded from the text wrap feature.
What do you think about the new features on Opera? Let us know in the comments below. Come chat with us on TechNadu's Facebook and Twitter pages.