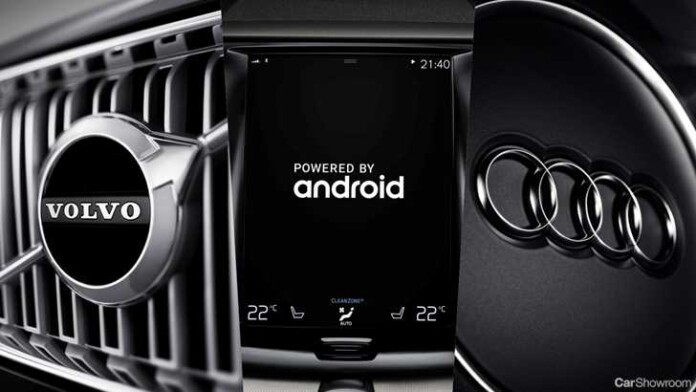 Google announced integration with Volvo cars ahead with Google Maps, Apps and Assistant integration.
The company announced the apps would be added to Volvo's Sensus infotainment system.
The apps will be available in next-gen Volvo cars, and the features will be accessible even without Android devices.
Google had previously announced incoming integration with Volvo cars. The features are finally inbound ahead of this week's Google I/O conference. Google announced it would allow Volvo users to access Google Maps, Apps, Assistant and the Google Play Store in the Volvo Sensus Infotainment System.
The features will be available for Volvo's next-generation cars over the next few years. Volvo announced in last year's I/O conference that it was working with Google to building Android-powered infotainment systems. However, it seems like users will be able to access some of the Android Auto features even without owning an Android phone.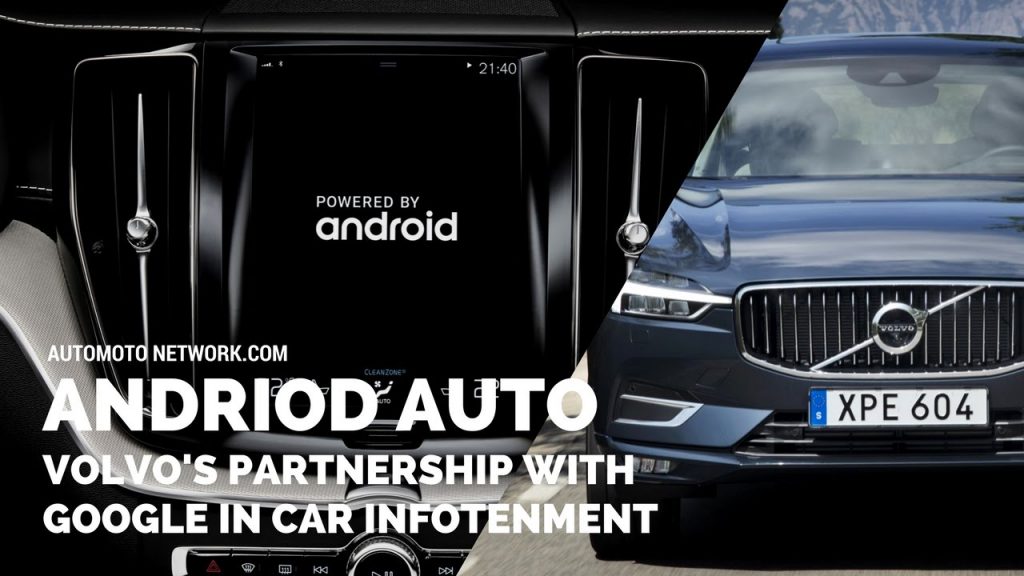 Volvo is not the only car manufacturer partnering with Google to bring out infotainment systems. Audi and Volvo are set to push out systems built on Android Nougat 7.0. Users will be able to hop into their cars and have access to some of the most used features of Google Maps, Apps and Assistant that are available in Android Auto without requiring an Android device.
These features allow users to get access to more choice to tailor the in-car experience. With the infotainment system not being reliant on separate Android devices, it gives the car owners a choice to use devices of their choosing instead of being forced to own Android devices to use features in their cars.
Google Auto is also set to get a UI refresh along with new Google Maps features to make the whole system smarter and more efficient. Google users should also see a new group messaging feature in their Android Auto systems soon as well as a Rich Communication System. The RCS is Google's take on the next ultimate messaging app. Third party integration is also being improved on by the company with integrated search results and other functionality. Google is trying to simply Android Auto usage to make the user experience as seamless as possible for its users.