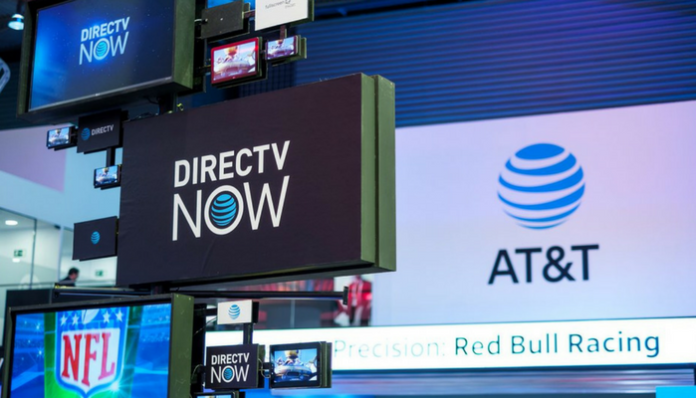 DirecTV Now is offering new users 3 months service for just $30.
To avail the offer, users need to enter the following coupon code: 'YESNOW3' during checkout.
Once the trial period is over, users will have to pay the base plan, $35 per month, to continue using the service.
DirecTV Now, the popular streaming TV from AT&T has offered many great deals in the past. However, most of them concerned getting new free streaming hardware coupled with their service. This time around, they have an offer for people who want a discount on the service that doesn't include additional hardware.
The company has announced that they will be offering new customers up to 3 months of service, for $30. This boils down the subscription rate of $10 per month for 3 whole months. Normally, their subscription plans start at $35/month.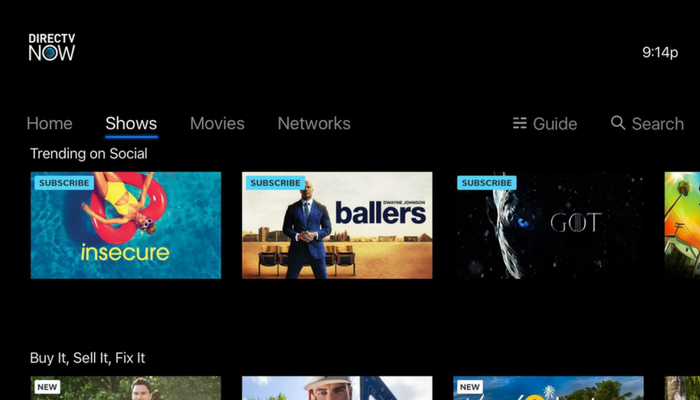 DirecTV Now is one of the newer streaming platforms in the market to cater entertainment to the ever-growing populous of cord cutters. It offers a decent selection of popular channels so you will not be at a loss in that department. Furthermore, the platform comes with a great user-friendly interface coupled with super fast streaming. The only downside for which people might refrain from the platform is because of its high price tag. But with this new offer, the service is a steal.
Interested users can head on over to their website and during checkout, simply insert the coupon YESNOW3. Without the coupon code, users won't be able to avail the $25 discount offer for the first three months.
Also, once the three months are over, the normal $35 monthly rates will be deducted for continued services. However, for users who don't find the service worth that sum of money, or want to discontinue for whatever reason, the account/subscription cancellation process is super simple, without any hassle.