The rich NBC viewership will have something to look forward to in 2018. NBC announced that it will provide around 50 hours to live-stream 2018 Winter Olympics in virtual reality. This commodity will be available to all viewers in the United States. This is definitely a revolution in sports TV broadcasting, as it is the first time that Olympic coverage will be available in VR. NBC has already made Rio Summer Olympics available in VR, but that was with a one-day delay. This time, you will be able to see the action live, as it unfolds in front of you.
How to Watch the VR Live-Stream 2018 Winter Olympics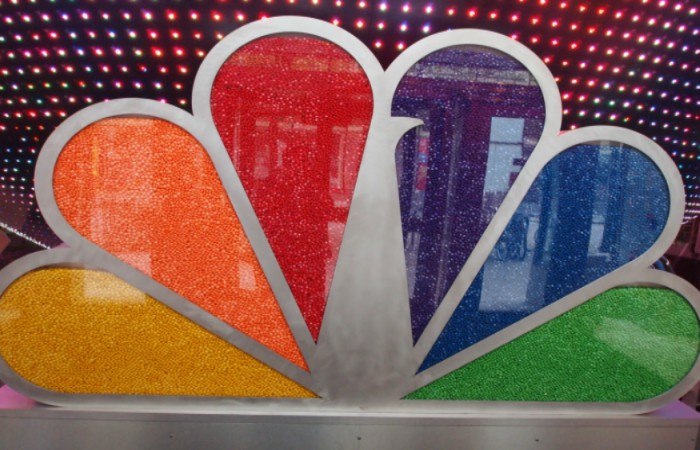 Of course, if you are not already, you will have to become an NBC's pay-TV subscriber and go against the rising cord-cutting trend. The Virtual Reality coverage will be available thanks to Intel's True VR tech. Multiple cameras will work in harmony to create an immersive VR setting. In order to watch the live-stream, you can use Samsung Gear VR, Windows Mixed Reality headsets, and both Google Daydream and Google Cardboard.
The 50 hours of live-stream were provided to NBC by Olympic Broadcasting Services. This will include coverage of a range of events. Viewers will be able to experience the Opening and Closing Ceremonies, curling, figure skating, ski jumping, snowboarding, alpine skiing, short track, big air, ice hockey, and more.
A Complete Virtual Reality Experience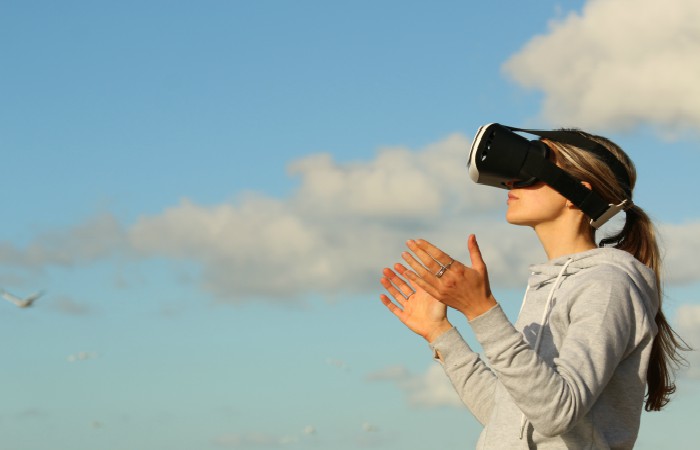 Viewers will be able to experience a full range of Virtual Reality elements. On top of having multiple cameras working together to create a VR setting, each camera is also equipped with a microphone that will offer a unique, natural sound. There is an option to change vantage points, enjoy leaderboards, real-time stats, as well as post-event results. If that is not enough, viewers will be able to "fly" from one venue to another throughout Korea. That will allow them to stay fully up-to-date with the Olympics.
Gary Zenkel, the president of NBC Olympic, says that the Olympics have always been the perfect setting to demonstrate state of the art technologies. Therefore, with the help of Intel's top-notch VR technology, they will be able to offer a true, transformative experience of the way we watch sports and the Olympics.
Final Words
South Korea is for many of us at the other end of the world. However, now that NBC will live-stream Winter Olympics in VR, we are one step closer to being there. Are you an NBC subscriber? If not, do you plan to become one as the beginning of the Olympics approaches? Tell us your expectations of this newest trend in sports broadcasting!