My Hero Academia came out with a new chapter on Sunday, January 23, bringing our favorite villains back into play! However, Manga Plus notified its readers today that My Hero Academia chapter 342 will be delayed for a week. This is because MHA creator Kohei Horikoshi is taking a creative break.
Chapter 341 of My Hero Academia was a villain-focused chapter beginning with Toga visiting her childhood home and reliving some of her terrible childhood. As she leaves, Dabi appears at a nearby window. Dabi then sets fire to her childhood home, reassuring Toga that it'll be funny while also setting her free from the past.
The latest chapter also reveals that Toga can also use the quirk of a person when she transforms into them if she is close to that person. Dabi then gives Toga some of Twice's blood. Meanwhile, Shigaraki, chained inside a cave where he suffers in agony, can be seen at the villain's hideout. A room filled with All For One's underlings is also shown, including the Sludge Villain from chapter 1.
Since the My Hero Academia manga will be on a break next week, let's find out when Chapter 342 will release.
My Hero Academia Chapter 342 Release Date and Time
My Hero Academia is a weekly release manga series, with new chapters released every Sunday. However, according to MangaPlus' official website, MHA will take a short break and not release a chapter next Sunday. Fans should not worry, though, for this will only be a week-long break.
When it comes to the releases of new chapters, these short breaks are pretty standard, especially since creator Horikoshi has a tight schedule. The mangaka is in charge of the manga right now and helps out with My Hero Academia's anime and merchandising deals. In any case, My Hero Academia Chapter 342 will release on Sunday, February 6, 2022. Fans can check out the release times for the upcoming chapter below.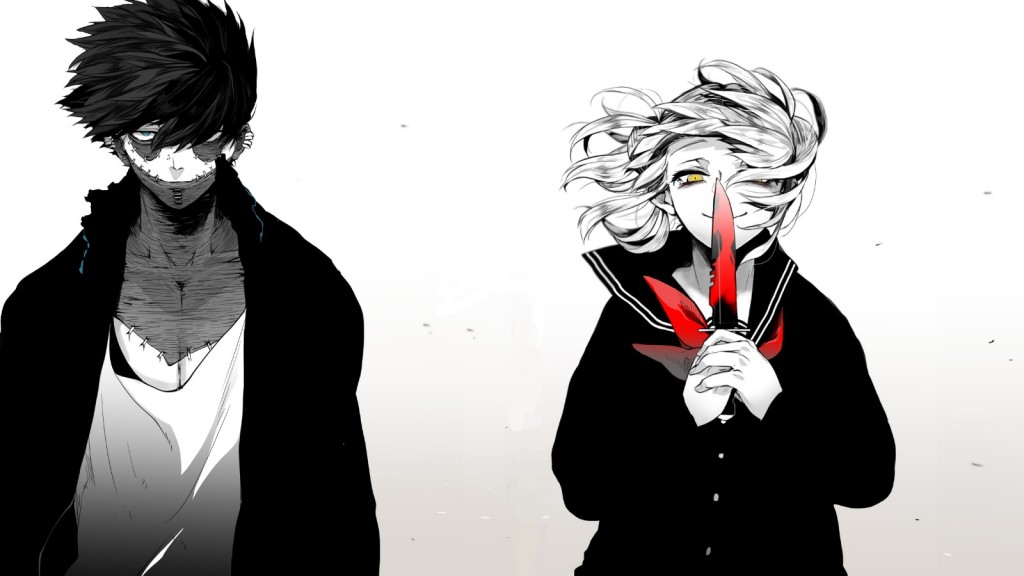 My Hero Academia Chapter 342 Release Time
My Hero Academia Chapter 342 will release at the usual time, midnight JST. However, fans across the globe will be able to access it according to their specific time zones. Below are the release times for the upcoming chapter according to specific time zones:
Pacific Time: 7:00 AM, February 6
Central Time: 9:00 AM, February 6
Eastern Time: 10:00 AM, February 6
British Time: 3:00 PM, February 6
Central European Time: 4:00 PM, February 6
Indian Standard Time: 8:30 PM, February 6
Philippine Time: 11:00 PM, February 6
Australian central time: 12:30 AM, February 7
Where Can I Read My Hero Academia Chapter 342?
Fans can read My Hero Academia Chapter 342 on Viz Media's official website and Shueisha's English manga portal Mangaplus. In addition, fans can also read the latest chapters on their phones by simply downloading Viz's ShonenJump App or Mangaplus' official app.
Apart from this, fans can always check out the unofficial fan translations on Twitter and other social media websites. However, we recommend reading the official translations since they're more accurate.
Read Next: My Hero Academia's Blu-ray Makes Changes to Season 5