My Hero Academia is turning up the heat with its recent chapters! So far, we've seen The Central Hospital of Musutafu being chosen as the base of operations for the Anti Liberation Front Task Force. My Hero Academia Chapter 340 also features All Might and Hawks explaining the situation with Endeavor and the rest of the Pro Heroes to the Police Force and American Military.
All Might conjure up a plan on a whiteboard with two possible choices, stating that whether they choose to go with Plan A or Plan B, the main objective will be to split up All For One and Tomura. The Pros also realize that Tomura has surpassed All For One in terms of power, and while the Pros are unsure about a few things regarding their shared consciousness, they did conclude that if the two were to attack together, the heroes would have no chance at winning.
So, when will Chapter 341 of My Hero Academia come out? Read on to find out.
My Hero Academia Chapter 341 Release Date and Time
My Hero Academia is a weekly release manga series, with new chapters being released every Sunday. MHA recently returned from a short one-Sunday break. This was because The Weekly Shonen Jump Magazine, which also publishes other manga series like One Piece, Black Clover, and more, was on a short break for the New Year.
However, it seems that the fan-favorite superhero manga series has returned to its regular weekly schedule. My Hero Academia Chapter 341 will release on Sunday, January 23, 2022. Fans can check out the release times for the upcoming chapter below.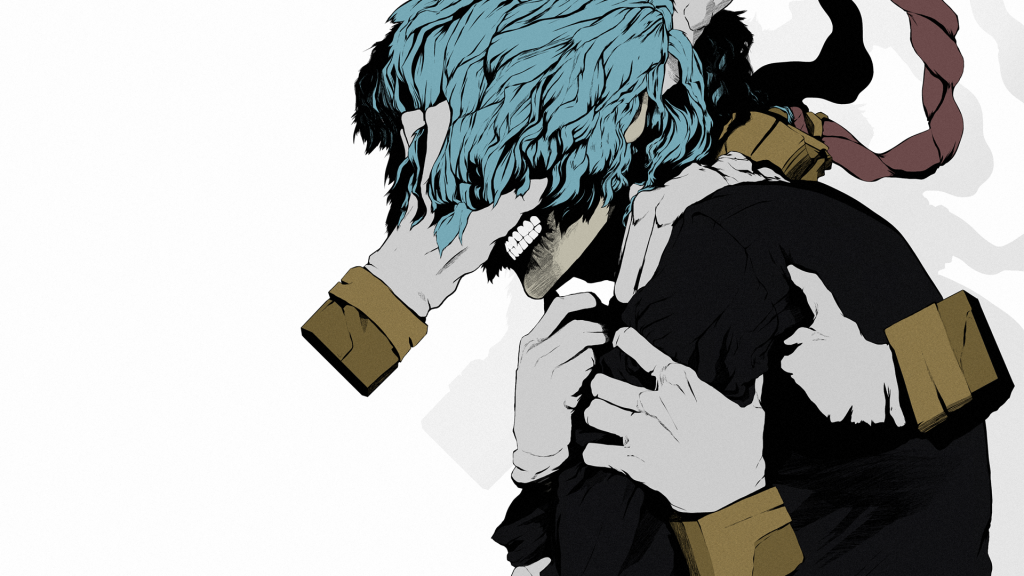 My Hero Academia Chapter 341 Release Time
While the upcoming chapter is slated to release at midnight JST, fans across the globe will be able to access it according to their specific time zones. According to Manga Plus, My Hero Academia's upcoming chapter will officially be out on at the following international times for fans across the globe:
Pacific Time: 7:00 AM, January 23
Central Time: 9:00 AM, January 23
Eastern Time: 10:00 AM, January 23
British Time: 3:00 PM, January 23
Central European Time: 4:00 PM, January 23
Indian Standard Time: 8:30 PM, January 23
Philippine Time: 11:00 PM, January 23
Australian central time: 12:30 AM, January 24
Where Can I Read My Hero Academia Chapter 341?
Fans can read My Hero Academia Chapter 341 on Viz Media's official website and Shueisha's English manga portal Mangaplus. Fans can also download Viz's ShonenJump App or Mangaplus' official app on their Android and IOS smartphones. English Translations for these chapters should be made available soon on the aforementioned sites.
Apart from this, fans can always check out the unofficial fan translations on Twitter and other social media websites. However, we recommend reading the official translations since they're more accurate.