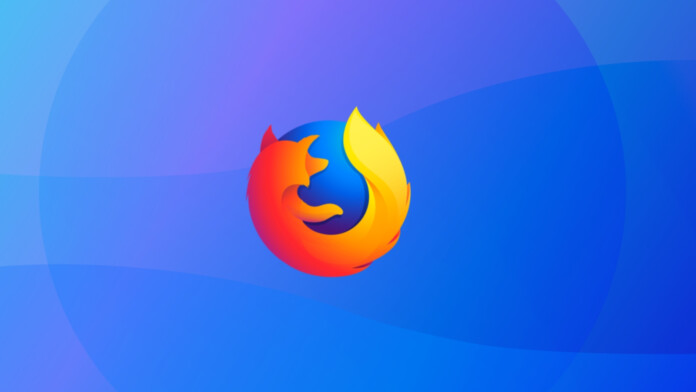 Firefox users will soon be able to purchase ProtonVPN subscriptions from within the browser.
Mozilla announced that the feature will be rolling out to select users in the near future.
The VPN package is priced at $10 per month and most of the proceeds go to Mozilla.
Starting October 24th, Firefox users will be able to purchase ProtonVPN subscriptions directly from Mozilla. The subscriptions are priced at $10 per month which is higher than what you would pay if you got it from the ProtonVPN website by $2. However, most of the proceeds are going directly to Mozilla.
The move came as a bid to promote Mozilla and ProtonVPN's shared goal of making the internet safer for users in the wake of a number of data privacy issues. Mozilla revealed that it picked ProtonVPN for offering VPN services because of how transparent the virtual network service provider is with and for its data retention policies.
If you want to purchase a VPN subscription from your browser, you need to update to the latest build Firefox 62 on the desktop. Not all users will be eligible for the plan and it will be limited to select users only. The prompt to purchase a VPN subscription will appear only if you are browsing on an unsecured network without VPN protection. Simply click on the ad that appears at the top right corner of your browser and you will be taken to a sign-up page.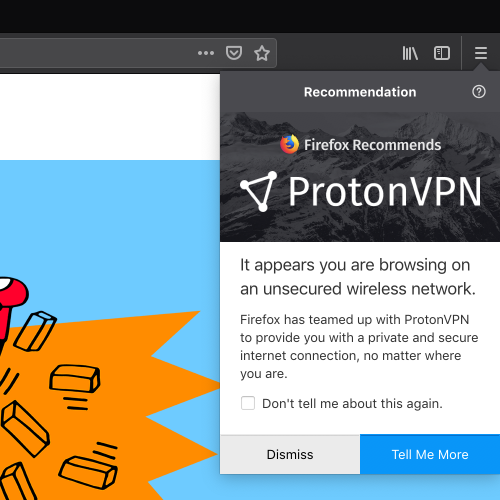 Mozilla revealed in its blog post that "After signing up for a subscription (billed securely using payment services Stripe and Recurly) they will be able to download and install the VPN software. Windows, macOS, Linux, iOS, and Android are all supported."
The partnership between the two companies might be an advertising campaign that's built into the browser, but using a VPN is necessary these days considering the rampant data breaches and data leaks that are happening around the world. If the testing phase is successful, the in-browser VPN purchase option could expand to all users of Mozilla Firefox.
What do you think about the partnership between Mozilla and ProtonVPN? Let us know in the comments below. Also, to get instant tech updates, follow TechNadu's Facebook page, and Twitter handle.