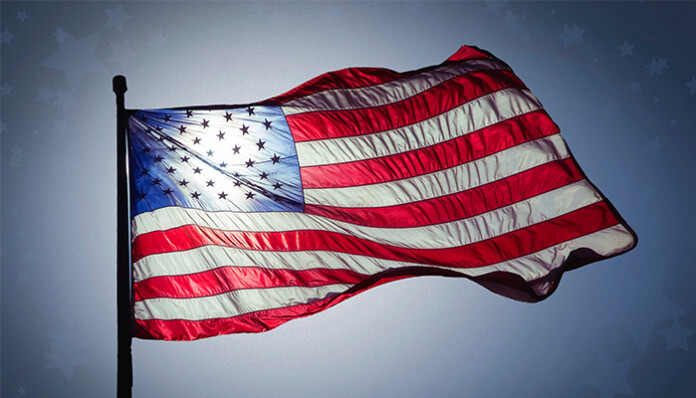 Marked by communities across the United States, Memorial Day is an opportunity for each one of us to pay respect to those serving in the Armed Forces. Even though this holiday is here to remind us of those who have decided to protect their country, we should think about them and thank them whenever we can. Still, Memorial Day is also the perfect excuse to give a gift to your loved one. So, let's take a look at the best Memorial Day deals on Amazon.
58 Best Tech Deals for Memorial Day 2018
In this article, we will focus on tech deals and we have chosen to rely on Amazon. Being the biggest online marketplace, you can be sure that Amazon will meet your needs. There's a huge variety of products that are on sale today, and you can also count on a very fast shipping. So, let's take a look at the best tech deals for Memorial Day 2018, sorted by categories.
Smart Cameras
Amazon Key and Echo
Smart Plugs
Smart Lighting
Miscellaneous Smart Devices
Microsoft Laptops/Tablets & Accessories
Logitech Accessories
Laptops
Final Thoughts
As you can see, there are dozens of amazing offers when it comes to Memorial Day 2018. Make sure to take a good look and we're sure you'll find something interesting.
In case you think this article might help others to find amazing Memorial Day offers, why not share it online? Thanks!