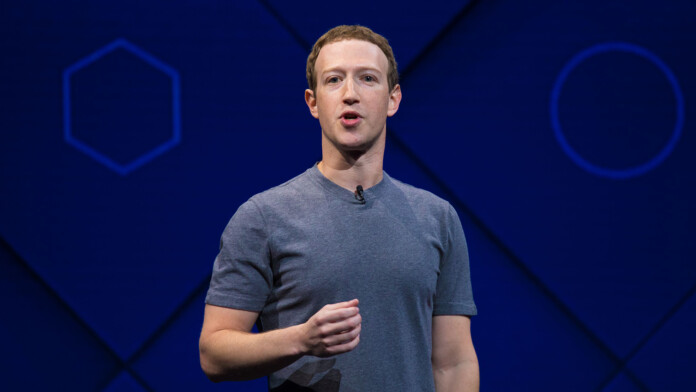 Mark Zuckerberg has been asked again to attend a joint hearing in London on November 27.
The CEO of Facebook has been rejecting previous invitations which have 'disappointed' a lot of politicians.
The current letter of invitations is co-signed by five different politicians from five different countries.
After turning down last week's invitation, Mark Zuckerberg has been summoned again by politicians from five countries, at the joint hearing in London, which should be held on November 27. The CEO of the social media giant is still not free from the backlash of the Cambridge Analytical Scandal and not to mention the privacy concerns of an evolving Internet.
This time, Zuckerberg has been called to appear in the upcoming joint hearing by politicians from Argentina, Australia, Canada, UK, and Ireland. The call is being led by Damian Collins, the chair of UK's Culture, Digital, media, and Sports Committee. The man has also taken to Twitter this Wednesday following the rejection of Zuckerberg to appear at the hearing.
The letter, as posted by Collins, reads, "We were very disappointed with this dismissive response. As you will see from the list of signatories to this letter, the 'grand committee' on disinformation and fake news is growing,[…] Five parliaments are now calling on you to do the right thing by the 170 million users in the countries they represent. […] Mark Zuckerberg has set himself the personal challenge of 'fixing' Facebook this year to prevent its misuse in our democratic process, […] By being unwilling to face questions about his progress, doubts about his ability to do so remain."
The letter was signed by Leopoldo Moreau of Argentina, James McGrath of Australia, Bob Zimmer of Cannada, and Hildegarde Naughton of Ireland, apart from Zimmer himself.
We are yet to hear Facebook's CEO's response to this invitation. Here is what the social media company had to say as they declined the previous invitation to appear before the UK and Canadian committees: "We continue to fully recognize the seriousness of these issues and remain committed to working with you to provide any additional relevant information you require for your respective inquiries."
Apart from this, Zuckerberg had also turned down a previous invitation when he was called to the UK Parliament to give evidence on Facebook's role in the Cambridge Analytica data scandal. The company simply answered that they have already answered all the questions before the European Union's Parliament and the US Congress.
So what do you think about the current turn of events? Let us know in the comments below. Get instant updates on TechNadu's Facebook page, or Twitter handle.