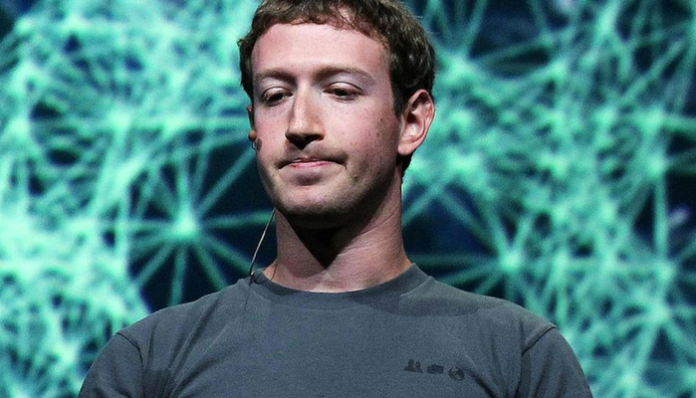 Facebook CEO Mark Zuckerberg came out and apologized for his and the company's mishandling of the Cambridge Analytica scandal.
Zuckerberg stated that he is open to testifying in front of the Congress and is also not against the idea of being 'regulated.'
The founder of the social media company said that they are taking all necessary steps to secure future safety of their users' data and privacy.
Facebook CEO Mark Zuckerberg finally broke his silence on Wednesday evening and apologized for their handling of the Cambridge Analytica scandal. In an interview with CNN, the company founder acknowledged, "this was a major breach of trust," and that he is "really sorry." He further added, "our responsibility now is to make sure this doesn't happen again."
Zuckerberg also wrote a Facebook post accepting that his company had mishandled the revelation of the Cambridge Analytica data harvesting scandal. Following his apology, he also showed a newly designed multipart plan with around 15 or so changes that will limit the amount of data shared by an individual with any third party application.
Facebook had also installed such data access restrictions back in 2014, but apparently, companies who had access to large data troves before that time somehow managed to get away with their loot. The social media giant also promises that they will look into those companies and audit the developers who had access to user data before the imposed restrictions in 2014.
Apart from his apology and clarification regarding the scandal, Zuckerberg also made many more promises in hopes to clear his and his company's name. For starters, he assured that he is willing to testify before the Congress and also stated: "I'm not sure we shouldn't be regulated […] There are things like ad transparency regulation that I would love to see."
He also expressed his regret for not looking into Cambridge Analytica's deception when it was first brought to light back in 2015. The company also accepted full responsibility for creating a vulnerable API and said that they would double their security forces by the end of this year.
Finally, Zuckerberg was asked about content moderation steps being taken by the social media giant, to which he replied, "Where's the line on hate speech?' I mean, who chose me to be the person that did that?[…]I guess I have to, because of where we are now, but I'd rather not."