Like most other streaming and on-demand services, Pluto TV has a Watch List that you can fill up with all the on-demand content you want to watch. Let's see how you can manage your Watch List fairly easily.
First of all, you should know the Watch List feature is only available on iOS and Roku devices. On other platforms, the Watch List button will not show up, and the only button available when you tap any of the shows or movies available On Demand is the "Watch Now" one.
Here's how to add content to your Watch List:
First, you'll need to tap on any of the videos you want to watch later on.
When the screen loads, you can tap the "Watch list" button, which you'll find has the Plus sign.
Now, all the titles that were added to your Watch List will appear in the Watch List section.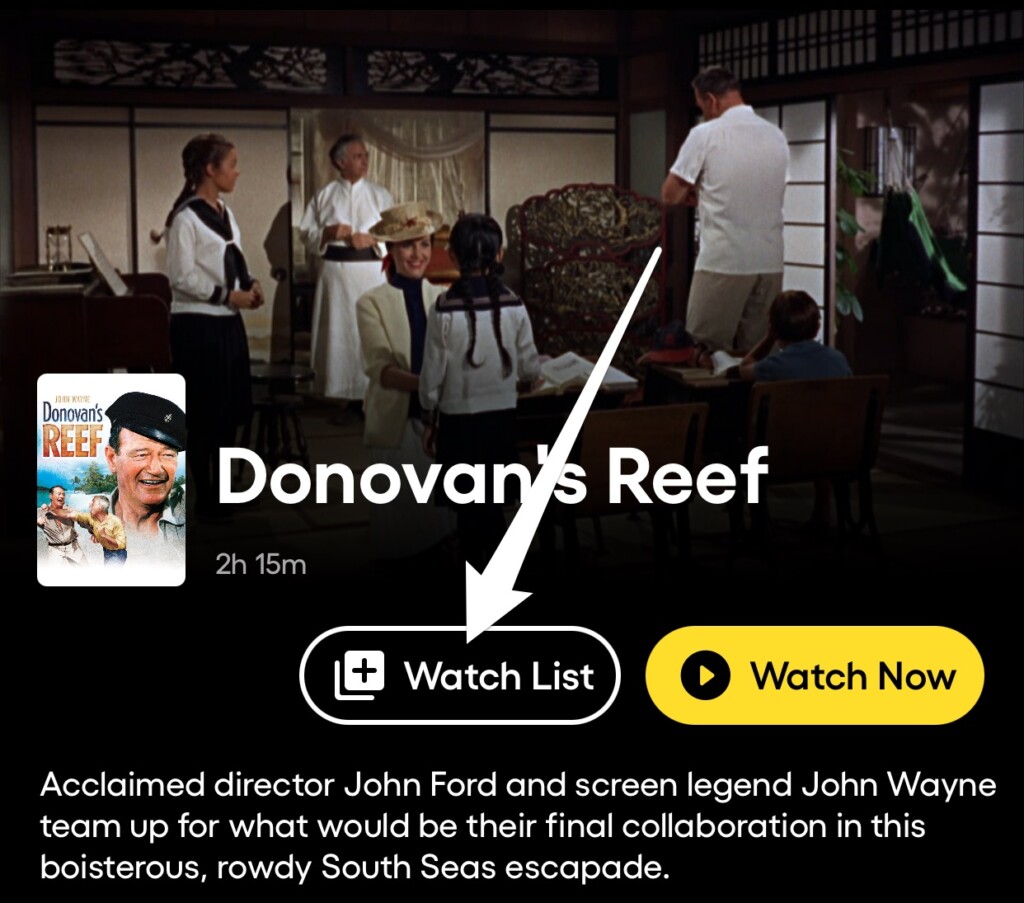 Now that you know how you can do this and build your own cool list with titles you want to watch sometime in the future, you can also learn how to manage and remove titles that you have changed your mind about or perhaps already watched on a different platform.
Go to your Watch List or open a title you know you want to remove from your list by searching for it.
Instead of the "Watch List" button, you'll find a button that reads "In Watch list."
In order to remove a title from the Watch list, you simply have to tap the "In Watch List" button and you're done!
There you have it! Managing your Watch List is fairly easy to do, but it's a shame that it's only available on iOS and Roku since users on other platforms don't have access to the feature.