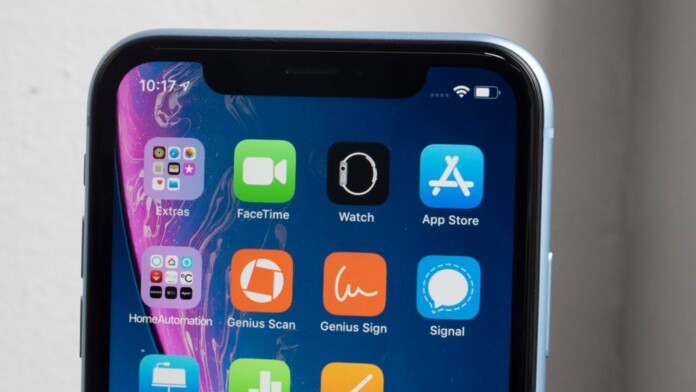 Apple's lens maker Largan Precision is likely to receive orders for the upcoming iPhone devices with triple lens setups.
Triple-lens cameras allow smartphones to have high zoom levels without any external movable parts in the camera unit.
With poor sales of the 2018 iPhone devices, Apple may be ramping up its efforts to innovate its upcoming phones in the camera department.
Largan Precision is responsible for making camera lens modules for Apple's iPhone lineup, and it is confident about producing lenses for triple-camera smartphones in 2019. However, it is unknown if Apple will be including such camera modules for its 2019 lineup of iPhones as reported by Digitimes.
There have been rumors of this year's iPhones coming with triple-camera setups. The biggest advantage of having three lenses is high zoom levels. According to a report, the upcoming Apple iPhones will come with 12MP lenses that can offer up to 5X optical zoom. Currently, the maximum amount of optical zoom available is 2X on the current-gen iPhones.
Augmented reality is also a field where Apple has been focusing on. The additional camera can be very useful for better AR experiences. More intricate controls can also be expected for better photography. While there has been no confirmation from the tech giant about the inclusion of three-lens cameras, it is a very likely route that the manufacturer will take. With iPhone cameras being one of the most heavily marketed features, the tech giant will want to cash in on the latest trends in mobile photography.
Largan did not state if it received any orders yet, but if Apple does decide to go the triple-lens route, the lens manufacturer will be the likely candidate to produce them. Even if the new iPhones do come with triple-cameras, Huawei has already beaten Apple to the race to become the first manufacturer to offer such hardware. Samsung took it even further with four cameras on its Galaxy A9 smartphone that released towards the end of 2018.
What do you think about Apple using triple-cameras for its upcoming iPhones? Let us know in the comments below. Don't forget to like us on Facebook, as well as to follow us on Twitter. Thanks!