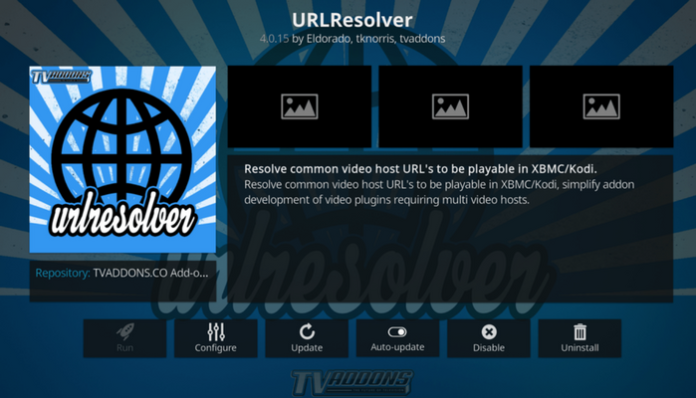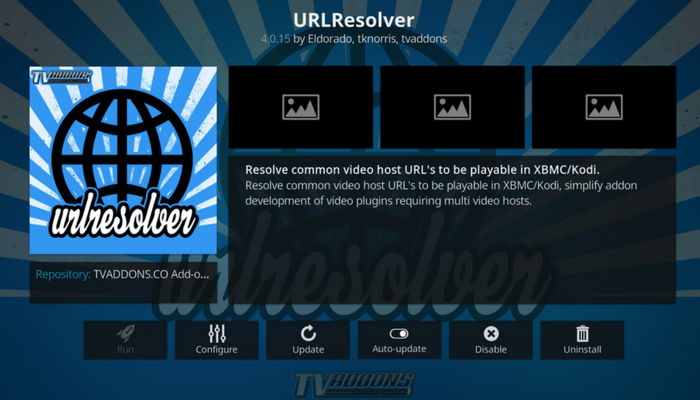 JSergio123, one of the contributors of URLResolver, announces his retirement yet again.
Previously, the developer retired on account of being pressurized by ACE to seize his work.
This time around, the developer returned on account of some personal attacks but has left the community with a URLResolver instead of ResolveURL.
JSergio123 was one of the most active members of the Kodi community and contributed to the development of URLResolver. As of recent news, he has announced his retirement and deactivated his Twitter account moments later. However, before leaving, he did release his own final version of URLResolver – named ResolveURL.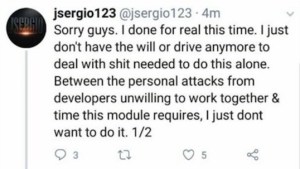 The developer was being pursued by authorities on account of work relating to piracy and copyrights violations. JSergio123 was approached by the ACE (Alliance of Creativity and Entertainment) to seize his activities as well as to sign a settlement agreement.
This had led him to retire from his work, but returned a few months later and assured everyone that he hadn't signed any documents. On his return, JSergio123 also stated that his work wasn't involved in anything "sketchy," and it is simply a pressure tactic being employed by the ACE.
Now, while it can be imagined that JSergio123's involvement with the ACE took a negative turn which leads to his current statement on retirement, but the chances are that the reason might be due to the latest argument he had with Real-Debrid.
In a recent Reddit feud, some comments went back and forth between him and Real-Debrid where the later blamed the developer for their services not working. JSergio123 denied the accusation saying the problem was with their APIs. It should be noted that Real-Debrid is still working fine without issues.
Following all this development, the developer tweeted that he is unable to cope up with the ever-increasing stream of personal attacks. Many developers are also unwilling to work with him because of his situation with the ACE. Sighting that working on the ResolveURL module alone will be too hectic as well as time-consuming, JSergio123 announced his retirement.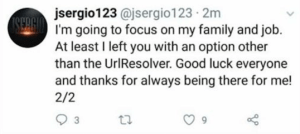 JSergio123 was a big contributor to the entire Kodi community, and people do mourn his retirement. However, since he has returned in the past, people are optimistic that this is not the final farewell. Meanwhile, the GitHub release repository is still online, and Kodi addons which switched to ResolveURL are still functional, as of now.