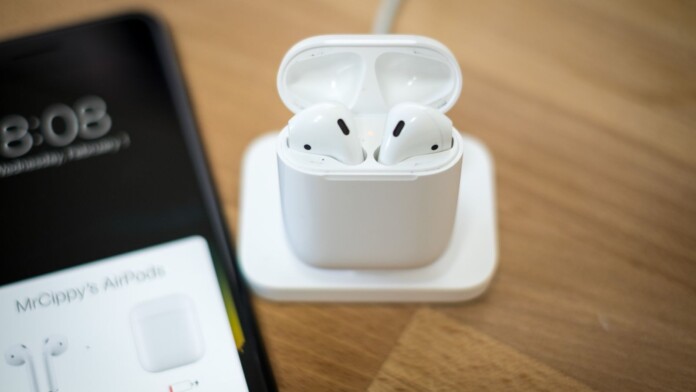 Apple may be including voice controls on its next-generation Airpods.
The feature was hinted at from a developer preview of the iOS 12.2 beta.
Analysts expect the new AirPods to launch when iOS 12.2 sees a public release in a few weeks.
The beta version of iOS 12.2 came out recently which comes with a new setup screen indicating the wireless AirPods could come with voice activation and controls. According to 9to5Mac, The beta is not available to the public just yet, and only developers can test out the new version of iOS. The new menu is hidden from public view, and it took a little bit of tinkering to get to. The screen says "Talk to Siri with your AirPods or iPhone by saying Hey Siri," which is very likely a feature that will be exclusive to the next-gen AirPods and beyond.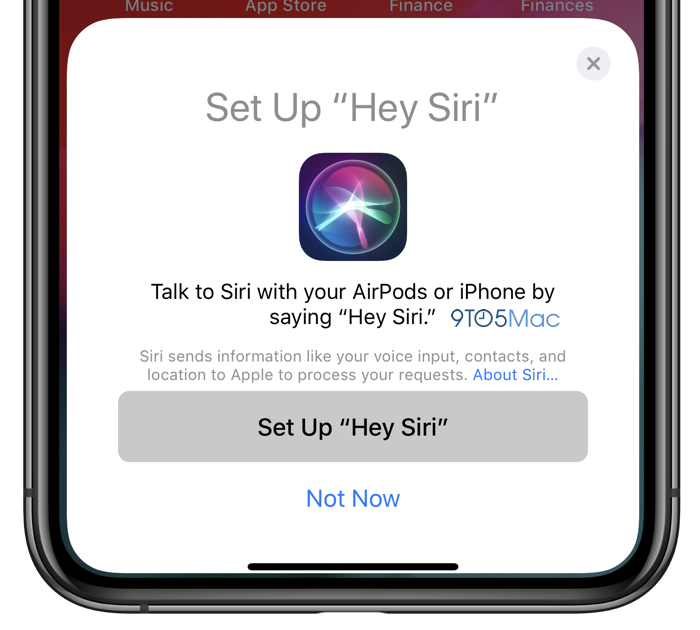 The menu also allows users to configure voice recognition so random people can't just walk by you and say "Hey Siri" to trigger your voice assistant which could be annoying to deal with. What's unique about this feature is that the AirPods themselves will be able to recognize the user's voice which is not possible on the current generation earphones. The current-gen AirPods use a double tap feature to trigger the voice assistant which is quite handy by itself, but the new implementation makes the process completely hands-free.
It is possible that the launch of the new AirPods will coincide with the release of iOS 12.2 later this year. Apple is known to release hardware like the popular iPad in March, and we may get to see the next-generation earphones from the tech giant in two months. previous reports indicated that the AirPods would be releasing the first half of 2019 with new health monitoring features similar to that of the Apple Watch 2. Apple is also said to be working on next year's model as well, and it is expected to come with a complete redesign.
What do you think about voice controls being available on the AirPods? Let us know in the comments below. Don't hesitate to do the same on our socials, on Facebook and Twitter.