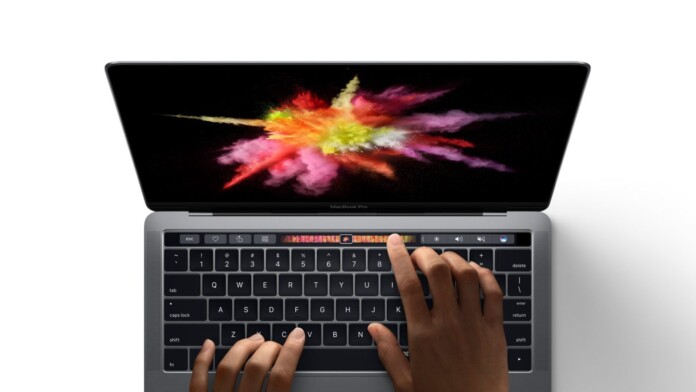 The Intel Power Gadget software which allowed users to report clocks speeds and temperatures has been taken down from the official website due to controversial findings on the latest MacBook Pro laptops.
There has been no confirmation on why the app was removed from Intel.
The utility raised a lot of controversy with MacBook Pro 2018 users identifying thermal problems using the app.
The latest-gen MacBook Pros from the 2018 lineup are seemingly throttled according to many users who used the Intel Power Gadget to identify the CPU frequencies. Users found out that the clock speeds on the latest MacBook Pros go as low as 800 Mhz to maintain core temperatures. The Intel Power Gadget for MacOS was taken down from the official Intel website recently with no official explanation whatsoever. However, the tool is available through third-party mirror links if you want to try it out. The Windows and Linux versions of the app are still available for download.
The new quad-core and six-core Intel CPUs that the Apple laptops come with require more power, but Apple did not change the hardware chassis on its lineup of laptops to account for better airflow. Instead, the tech giant seems to have throttled the performance on the premium laptops causing massive performance drops.
The highest-end MacBook Pro's performance seems to be hit the hardest. The i9-powered laptop fails to deliver enough performance for CPU-intensive tasks which it should be handling with ease under ideal circumstances.
The new flagship MacBook Pro is actually slower than the previous generation model at exporting videos. Some users have found alternative fixes on their i9 MacBooks, by disabling two of the six cores that the chipset offers. Apple's laptops have also been facing a lot of criticism recently over faulty keyboard designs. Similar to Apple's fix of throttling CPUs instead of redesigning the chassis for the new laptops, the company chose to include a membrane layer on the faulty Butterfly keyboards instead of redesigning them to fix the keycap gap issue.
What do you think about the controversy over the MacBook Pro models? Let us know your thoughts in the comments below. Get instant updates on TechNadu's Facebook page, or Twitter handle.