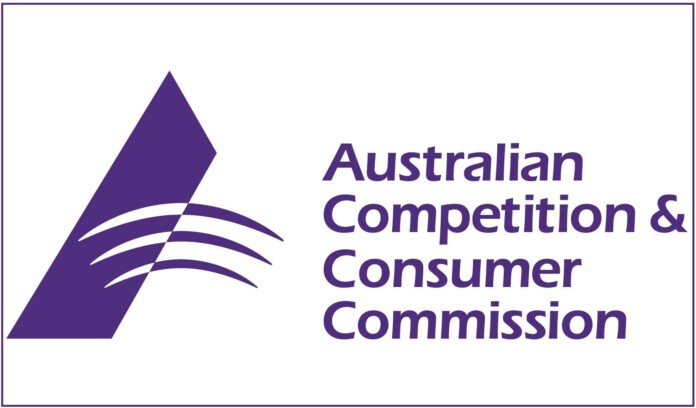 Google is once again expressing their opposition to the ACCC proposal on mandatory takedown notices.
The tech giant warns that innovation from startups will be walloped, introducing more problems than it will solve.
Copyright holders urge the ACCC to reconsider and impose an even stricter and broader punishment context.
Ever since the ACCC (Australian Competition and Consumer Commission) released their preliminary report on the Digital Platform Inquiry last December, there has been a lot of back and forth communication between the stakeholders. Google continues to believe that if the proposal passes it will hurt the local tech sector and choke its innovation, while those who oppose Google continue to accuse the tech giant of not doing enough, or even the very basics to combat piracy. During the past few weeks when the stakeholders could submit their input to ACCC, it became clear that not everyone finds the idea of a mandatory standard very attractive, while others claim it's not going deep enough to address the problem.
According to the mandatory takedown standard, Google, and all other companies who fail to remove copyright-infringing content immediately will receive a $250k fine for each incident. The urgency in the removal of such material will practically result in a type of automatic content removal practice, which will work as blatant internet censorship. Google urges copyright holders and the ACCC to consider the effectiveness of their globally applied practices, which include the employment of automatic detection and removal of infringing and pirating content, and the speedy way by which they handle takedown notices around the world.
As they characteristically write: "A Mandatory Standard would represent a significant departure from the globally accepted standard for issuing take-down notices that is relied upon by digital platforms, online service providers and content creators around the world. A more rigid standard with high fines for errors could incentivize automated censorship on an unacceptable scale, and a curtailment of innovation and investment in alternative rights management approaches."
One of the fiercest critics of Google, Village Roadshow's chief executive Graham Burke, is going to the opposite direction, asking the ACCC to enrich the proposal with stricter measures that will force Google and Facebook to comply with the takedown notices. As he wrote: "Google's search results could easily remove links to websites blocked by Australian courts as well as clean up auto complete, which is a fast-track, easy way to piracy. The only winners in the current climate are pirates, who are criminals because their business model is totally dependent on scamming and robbing people."
Clearly, Mr. Burke sees no correlation between the "current climate" and innovation, as he states that only criminals have to benefit from it. However, it has been already established that the tech start-up sector should enjoy some breathing space, known as the "Safe Harbor" rule, allowing them a reasonable chance to take down whatever infringing content is posted on their websites by users. Without it, startups would simply be wiped out of business, and all the innovation that stems from this field would be obliterated.
All things considered, ACCC has not produced a proposal that satisfies anyone really, and it seems that this feat would be utterly impossible to achieve no matter what. Protecting innovation while fighting piracy is something that can't come through the imposition of more substantial fines, and the only legal context that seems to strike some kind of a balance between those two is the existing one.
Where do you stand on the above? Should ACCC enrich the proposal with stricter rules, or should they get back to the drawing board? Share your thoughts in the comments section beneath, and don't forget to share this story through our socials, on Facebook and Twitter.