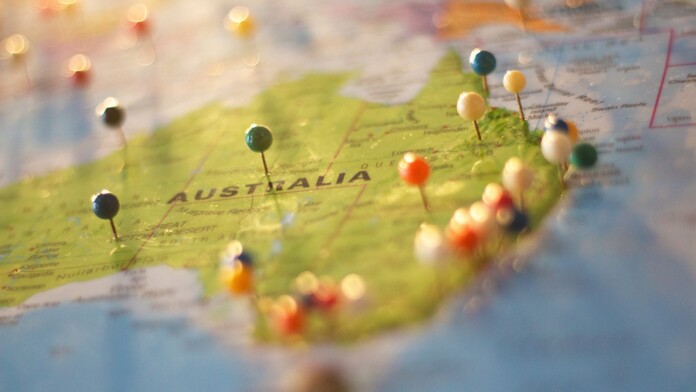 A new anti-piracy law in Australia may soon block copyright infringing content on Google.
The law was passed under the Copyright Amendment (Online Infringement) Bill 2018.
The new ruling improves on the previous Section 115a of Australia's Copyright Act.
Google has always been in a grey area when it comes to piracy. The tech giant has never actively banned copyright infringing content and has allowed most content on the internet to be accessible via its search engine. While direct piracy links are not allowed on the platform, directories and home pages of popular torrent websites or illegal streaming services are visible in search results in most regions.
With a new Copyright Amendment (Online Infringement) Bill 2018 being introduced in Australia, Google will soon be forced to take down links that are connected to infringing websites. Copyright holders in Down Under can directly approach Google and request links to be taken down in full legal measure with the new ruling in place. While Google does demote the ranking of piracy websites, they do not fully remove them. With the new ruling in place, the tech giant will be forced to remove them completely.
Department of Communications of Australia revealed in a statement "The Copyright Amendment Bill will ensure a broader range of overseas websites and file-hosting services widely used for sharing music and movies are within the scope of the scheme and provide a means for proxy and mirror pirate sites to be blocked quickly. The amendments will also further empower copyright owners to seek Federal Court orders requiring search results for infringing sites."
A copyright infringement act for online content was already in place since 2015 under Section 115a of Australia's Copyright Act. However, a loophole in the law allows proxies and mirrors are quickly published after websites are taken down and they are listed on Google with immediate effect. It leads to a back and forth situation for copyright holders as they are repeatedly forced to request takedowns which can take a significant amount of time. With the new ruling in place, copyright holders can have an easier time against infringing websites.
What do you think about the new copyright ruling in Australia? Let us know in the comments below. Also, make sure to follow us on Facebook and Twitter. Thanks!