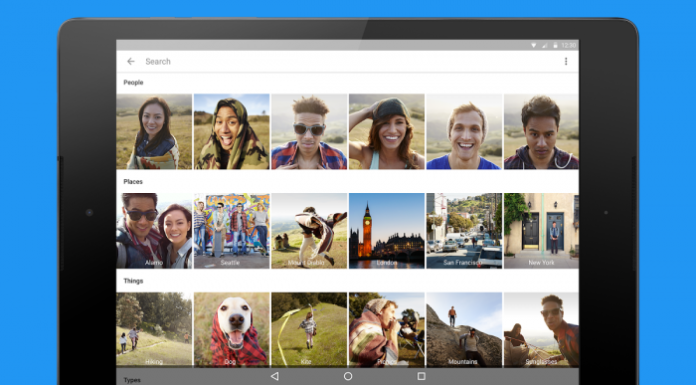 Google Photos offers an automated 'tagging' feature that categorizes photos into relevant categories that users can access.
Searching Google Photos for "work" photos will show you all images that have location data matching your workplace.
A similar command does not exist when searching for "home" as the search feature does not scan through location data in images and simply tries to find photos of homes in the Albums.
One of the key features of Google Photos is the ability to search for photos using keywords. Google automatically scans images and assigns specific keywords to them to help users access photos as quickly as possible with the Photos app. iOS 12 is also trying something similar with Apple announcing smart categories for photos within the Photos app in iOS 12.
Searching for "Work" in the Google Photos makes the app search for all photos with location data that corresponds to your saved workplace in Google Maps. By default, Google allows users to save one "Home" and one "Work" location, which helps the app display things like travel time and traffic. With Google's apps closely knit with each other, Google Photos identifies the Work location to show relevant images.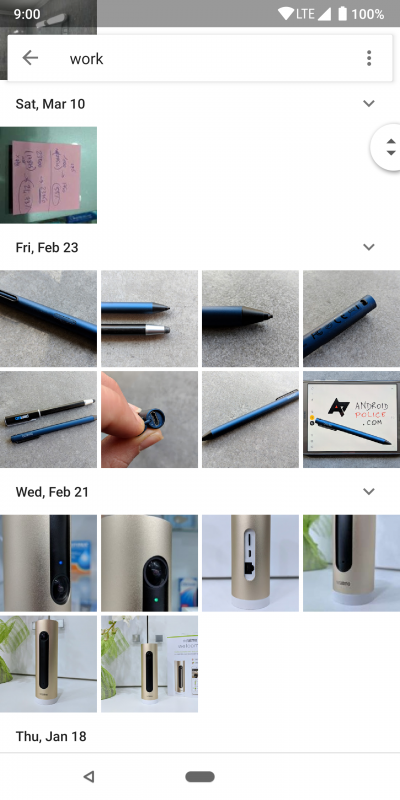 Trying to replicate the same search feature for "Home" does not work with the app trying to find photos of homes in the gallery. It is likely that Google will add more smart tags for users to quickly get to relevant images they need access to without having to scroll through a large pool of photos. Smart tags and image grouping were introduced in a recent version of Google Photos. The smart tags feature also helps Google Photos find photos that may be unnecessary like screenshots and similar photos and displays prompts in the app asking users if they want to delete the images.
The feature can be quite useful for users who are required to take a lot of photos at work for documentation or other purposes. With Android P's release for phones just around the corner, it is likely that more tags will be added to the Photos app for sorting and managing images.