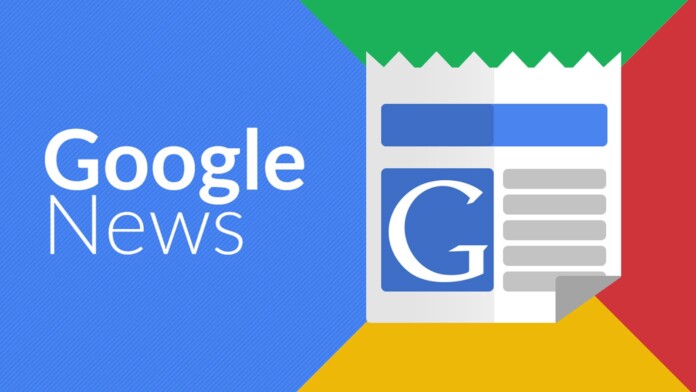 Google News users are reporting gigabytes worth of data usage in the background by the app caused by a bug.
There have been instances of users who have ended up with hundreds of dollars of data bills due to the issue.
The only way to address the issue, for now, is to disable background data usage on the app.
A large number of Google News users are fuming over the app's background data usage. There are reports in a number of forums and social media platforms that reveal the app is suffering from excessive data usage. Some of the reported incidents go all the way back till June and Google have not issued a fix so far.
According to a post in the official Google Forums, a user revealed that the app used up almost 8GB of background data. Other users have reported several gigabytes worth of data usage in very short periods of time as well. With the issue existing for months, it is a surprise that Google has not addressed it yet.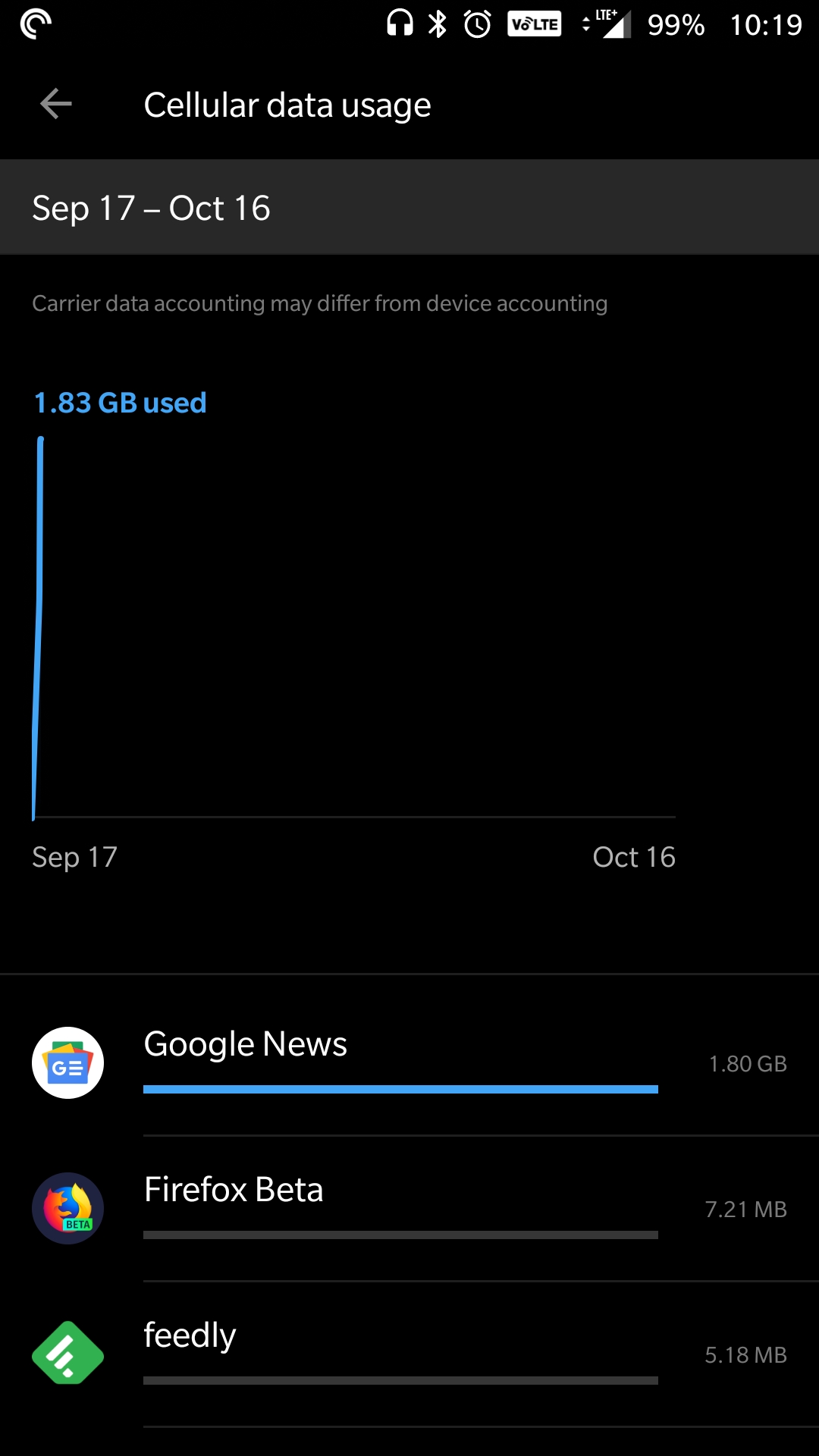 Users have started deleting the app, and with data costs going up to $15/GB in some cases, users are receiving hundreds of dollars of bills that they need to pay. The worst reported cases are from the US and the UK, where data costs are considerably high under some operators.
The high background data usage caught the attention of Lisa Wang from the Google News team back in September. She promised a fix stating that "relevant teams are currently investigating and working towards a fix." However, no action has been taken so far going by the recent reports.
The issue is most likely a bug caused by a programming issue. If you use Google News and want to avoid such high data usage you can simply go to Settings > Apps and notifications > Data usage > Allow background data usage on your device and restrict the data usage. It is unknown if Google will offer some form of compensation for users who have incurred large data bills.
What do you think about the Google News bug? Let us know in the comments below. Also, to get instant tech updates, follow TechNadu's Facebook page, and Twitter handle.