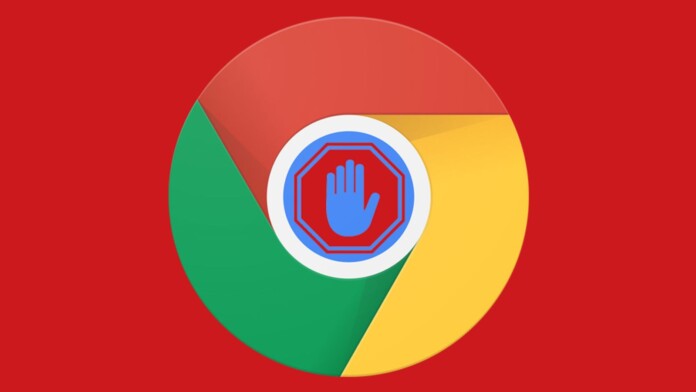 All websites globally will be reviewed against the "Better Ads Standards" by July 9.
Website owners will be given a 30 days period to fix bad practices, or else they will get filtered by Chrome's ad blocker.
Google says the first results are already showing almost total compliance with the designated standards.
Google announced their intention to expand the coverage of their ad blocker for Google Chrome to all websites worldwide by July 9. Since the release of version 71 that came out last December, the ad blocker functionality was active for North America and European sites, successfully blocking the displaying of annoying pop-ups and sticky ads, redirection loops, and persistent dialog boxes.
Complying with the latest guidelines of "Better Ads Standards" that Chrome has fully adopted, Google will expand their coverage to all mobile and desktop sites that users of their browser visit starting by this summer. From then on, owners of websites that are repeatedly reported for abusive advertising practices through the "Ad Experience Report" tool will have 30 days to remedy the situation until Google aggressively filters all ads on their site.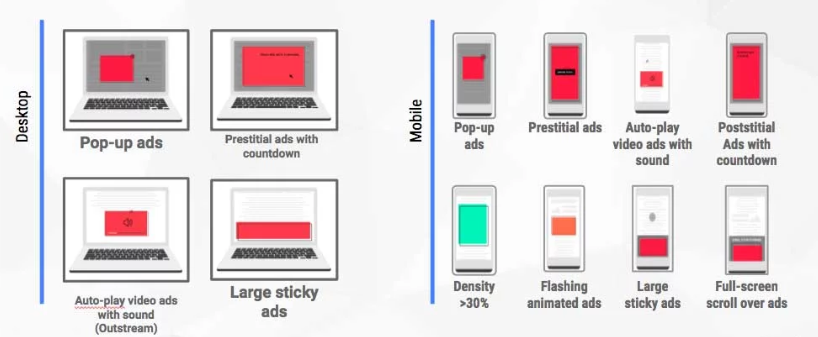 As Google points out, their Ad Experience Report has yielded bright results for US, Canadian, and European websites since last December. Website owners have made specific changes to smooth the rough edges in the ad deliverance experience of their online portals. Specifically, 2/3 of the websites that were deemed as non-compliance to the "Better Ads Standards" are currently sitting in good standing. A similar and more global benefit is expected with the expansion of the ad blocker's coverage, with all websites now being categorized in three ranks as "passing", "no issues found", and "failing".
Still, though, users who want to disable the ad blocker will still have the capacity to do so through Chrome's settings. Toggling the setting to "allowed" will open the tap to intrusive advertising material. The effects of this globalized filtering through are so profound, that even then, the websites that will deliver this type of content and in such a misleading manner will be few. Google mentions that out of the millions of sites they have reviewed to this date, less than 1% required mandatory filtering action from the ad blocker's side. No one is risking on breaking any of the 12 of the "Better Ads Standard" guidelines, otherwise, they will find themselves dropping the ranks of the world's largest search engine faster than greased lightning.
Are you happy with the way the coalition, Google, and other web entities are enforcing a better internet user experience for everyone? Let us know in the comments below, and don't forget to like this story and subscribe to our socials on Facebook and Twitter.