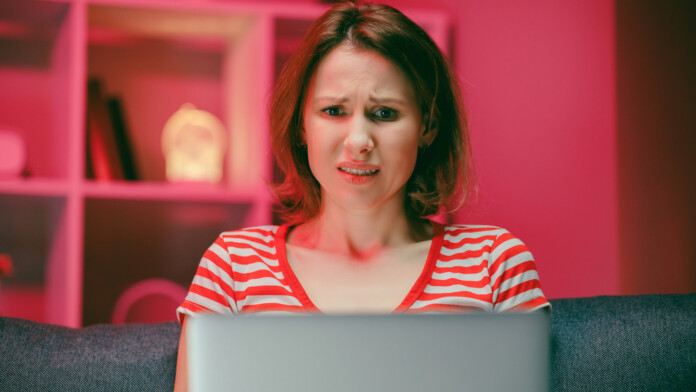 The FTC will pay back $30 to people who fell victim to the "Click4Support" tech support scheme.
Most of the victims were tricked into paying much higher amounts of money, but the refund is still something.
Tech support scams are promoted on Google Ads or social media, and can even call victims on the phone.
The U.S. Federal Trade Commission (FTC) has announced that they are planning to give refunds of more than $1.738 million to consumers who fell victim to tech support scams. The organization has estimated that they'll need to distribute 57960 checks that average at $30 each, as this is the number of confirmed cases of internet users falling victims to the "Click4Support" scheme. The victims will be able to receive their refunds via PayPal or ask for actual checks which will be good for deposit within 60 days. To apply for the refund program, call the FTC administrator at "1-877-389-4472".
"Click4Support" was a large-scale scam that used various names, pushing ads on Google and popups on high-traffic websites. They claimed to be Microsoft and Apple or to be collaborating closely with the tech giants. This way, they tricked consumers into calling them and buying tech support services that didn't offer anything. Moreover, the scammers were lying to the victims, claiming that they have detected malware or viruses on their systems and that they needed to buy their services in order to get rid of the dangerous software. As many realized the trickery and reported it to the FTC, legal action was taken against the scammers.
FTC has provided a total of $10.5 billion in the form of refunds, distributed to 6.23 billion people who have fallen victims to this type of scams. This is the 58th case for which the FTC decided to run a refund round, but unfortunately for the victims, not all of their losses can be covered with the checks of $30. Some were scammed for $199, others for $700, and some even paid up to $1200. "Click4Support" was taking things as far as possible, treating each case individually, and wouldn't stop trying to get more money out of hooked users until they realized the scam.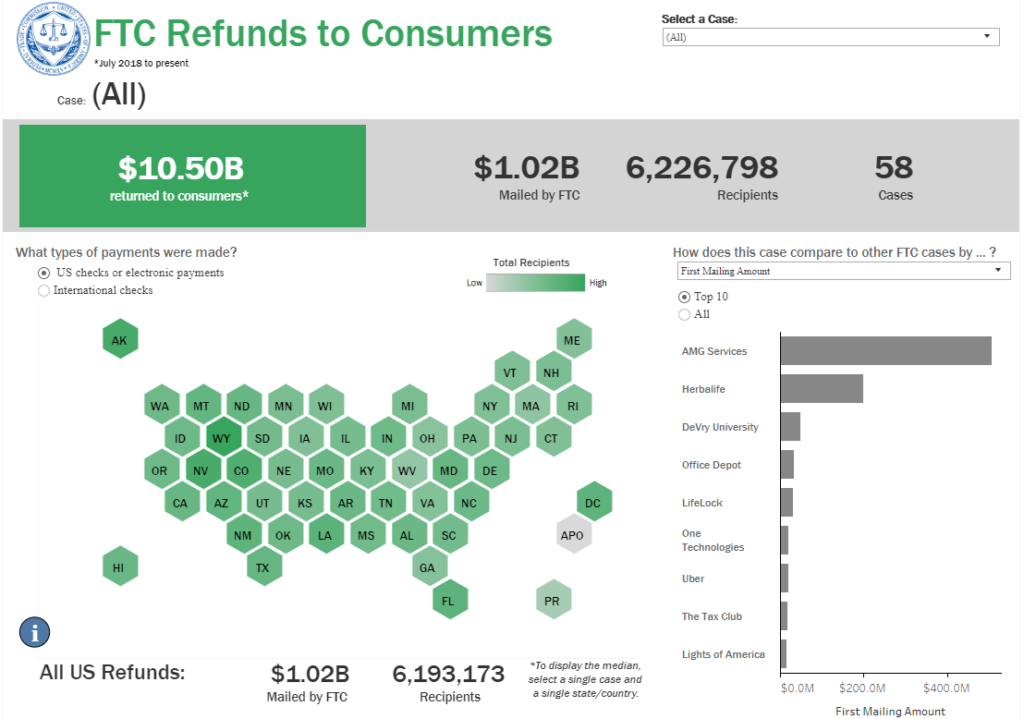 If you are looking for tech support, always prefer to call your official hardware or software vendor by finding their phone on the official website. No legitimate tech support services use warning "pop-ups", click-bait ads, ask to access your computer by installing TeamViewer, ask to get paid in Target gift cards or contact you out of the blue to offer their services for free. If you have older people in the family using computers on their own, educate them about tech support scams and why they shouldn't trust everything they see online.