Famous workout app introduced to Xbox One
Fitbit Coach available for Windows PCs as well
Ability to follow your heart rate in real time on your TV
If you are a fitness enthusiast and you like working out at home, you probably heard of Fitbit Coach. This app allows you to pick personalized training while watching and listening to a professional trainer that will instruct you on how to do the workout correctly.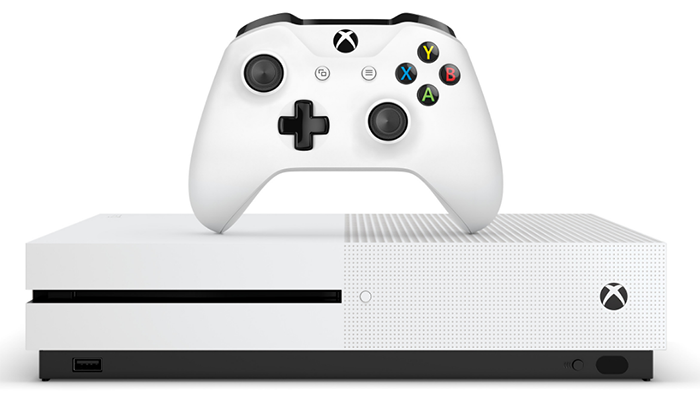 Until now, the app was only available for Fitbit Ionic smartwatches and smartphones. But now, you can use the app for your Xbox One or on your PC. The advantage that comes with this is that you can now workout while looking at a bigger screen, which should make your home fitness experience much easier.
A new feature that is available on Xbox One will allow you to track your heart rate on the screen. However, this is only available if you are using one of the devices from Fitbit. The yearly subscription cost for the app is $39.99.
When talking about the app itself, it's really neat when it comes to options and personalized training. Depending on your bodyweight, you will be suggested a workout program that will adapt based on your daily activity. You can choose the level from beginner to advanced, and pick between outdoor and indoor sessions.
The workout sessions range from 7 minutes to a full hour, and you can listen to various Fitbit radio stations during your training. There are several professional instructors you can choose to follow. Besides English, Fitbit Coach video workouts are available in French, Spanish, German, and Portuguese, but audio coaching is exclusive for English at the moment.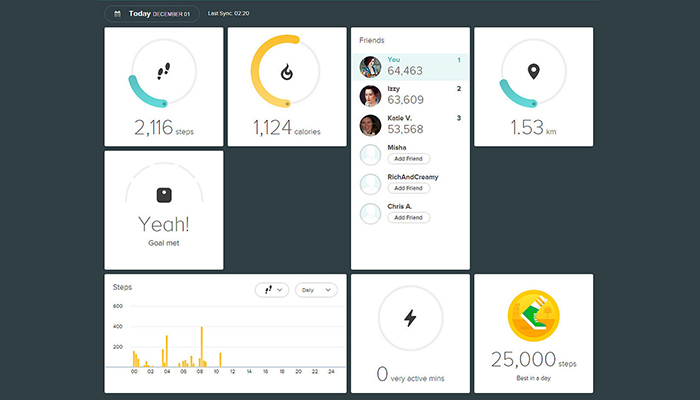 Although Xbox One is mostly known for games, fitness apps like Fitbit Coach can really help in promoting the platform as informative and healthy. Would you like to try it out? Leave us a comment on your thought about this new Xbox One app.